Capturing and analysing articulation with ultrasound and MRI
Workshop
Start date: Thursday 12 May 2022
Time: 09.00
End date: Friday 13 May 2022
Time: 16.00
Location: Språkstudion, Frescati campus (Södra Huset, Building E, floor 2) or online via Zoom
Ultrasonography and magnetic resonance imaging (MRI) have emerged as attractive alternatives to more traditional methods of imaging and studying articulation. This two-day workshop will provide a theoretical overview as well as some hands-on experience of working with these techniques.
The workshop is hosted in Språkstudion at Stockholm University and will be led by two renowned experts in the field: Dr. Patrycja Strycharczuk, University of Manchester and Prof. Phil Hoole, Ludwig-Maximilians-Universität München
We welcome 20 participants on-site, and an unlimited number of participants online. PhD students will be prioritised for on-site participation. Certificates of attendance can be obtained on request.
Registration
To participate in the workshop, please register below. The registration is free of charge and includes coffee breaks as well as dinner on the first day.
More information
Please find more information and updates on the workshop website:
Contact
The workshop is organised by the Department of Linguistics and Språkstudion at Stockholm University. If you have any question, please don't hesitate to contact us: info@sprakstudion.su.se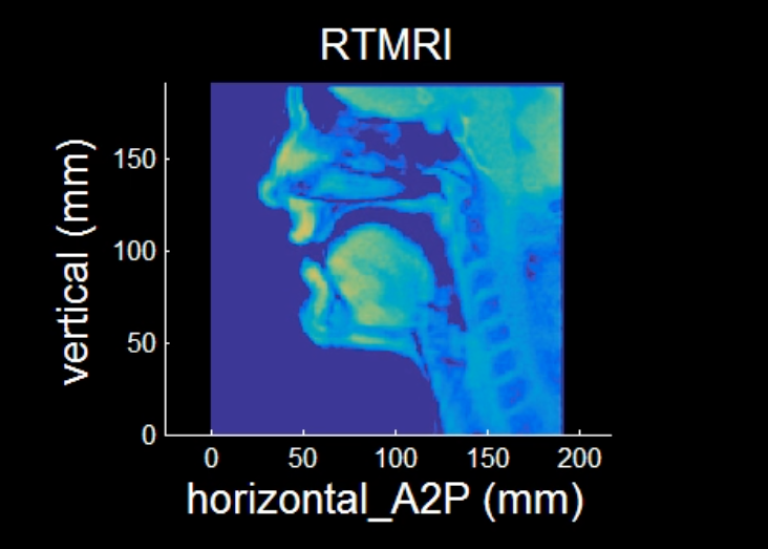 Last updated: February 25, 2022
Source: Department of Linguistics