CV, cover letter and interview
Friday 16 October 2020 10.00 – 11.15
Online
In this webinar, we will look deeper into how one can write a structured and interesting CV and cover letter adjusted to the Swedish job market.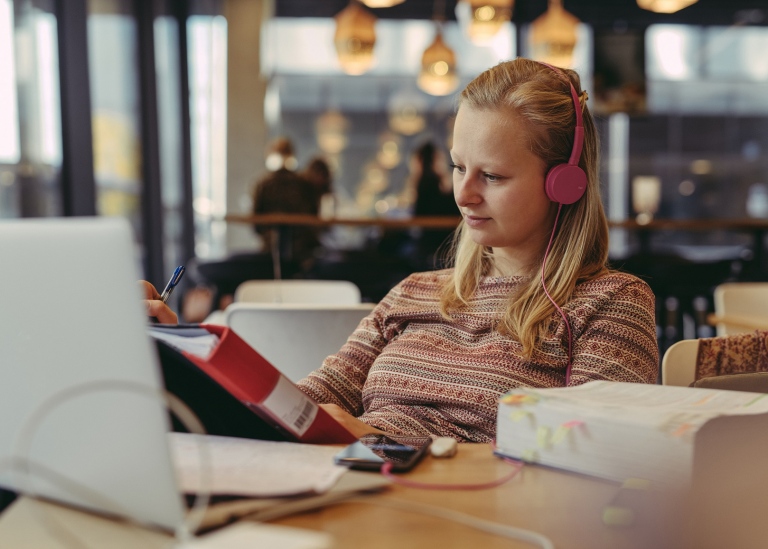 This webinar combines lectures with interactive exercises. By actively taking part in the webinar, the participants will be able to develop their skills in an effective way.
The webinar is arranged by the General study and career counsellors at Stockholm University.
Learn more about Study and career counselling
Last updated: October 1, 2020
Source: Student Services