Find your career in Sweden: Hear from our alumni!
Friday 13 November 2020 10.00 – 11.15
Online - register to get the Zoom link.
Welcome to a panel discussion and Q&A with international alumni who have found their careers in Sweden.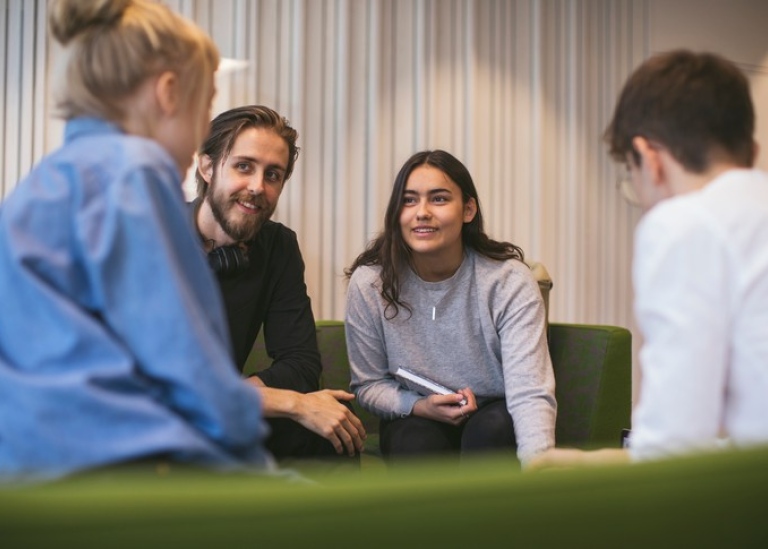 Hear from Brenda, Edgar, Yash and Pablo about where they are now and how they got there:
How did they get their first job?
What do they wish they'd known as students?
What have they learned about the Swedish job market?
Join to hear do's and don'ts, get inspiration and tips on how to successfully transition from study to work in Sweden. There will be time for a Q&A with the alumni after the panel discussion.
This alumni panel is the concluding segment of the workshop series Find your career in Sweden. We hope to see you there!
Interested in more events like this? Join the alumni network! Open to all students who have completed one course at SU.
Last updated: November 4, 2020
Source: Student Services