Join our information session about Sida's MFS scholarship
Wednesday 21 April 2021 16.00 – 16.45
Online through Zoom (link below)
Do you want to conduct a field study abroad? Sida's MFS programme gives you a scholarship of 27 000 SEK and the possibility to spend 8 weeks in a developing country to conduct a field study for your bachelor's or master's degree project/essay.
Welcome to this MFS information session for Stockholm University students that plan to apply for Sida's Minor Field Studies (MFS) scholarship programme. We will run through i.e. the application process, possible host countries, admission requirements, assessment and decision, and tips/recommendations how to best prepare your application. There will also be an MFS alumnus participating to provide tips and ideas and time for questions and answers.
*Please note, applicants need to be Swedish citizens or have a permanent residence permit (PUT) in Sweden.
No registration needed.
Meeting ID: 682 9555 4605
You can find further information about Sida's MFS scholarship programme here
Minor Field Studies website in Swedish
If you have questions, please contact: mfs@su.se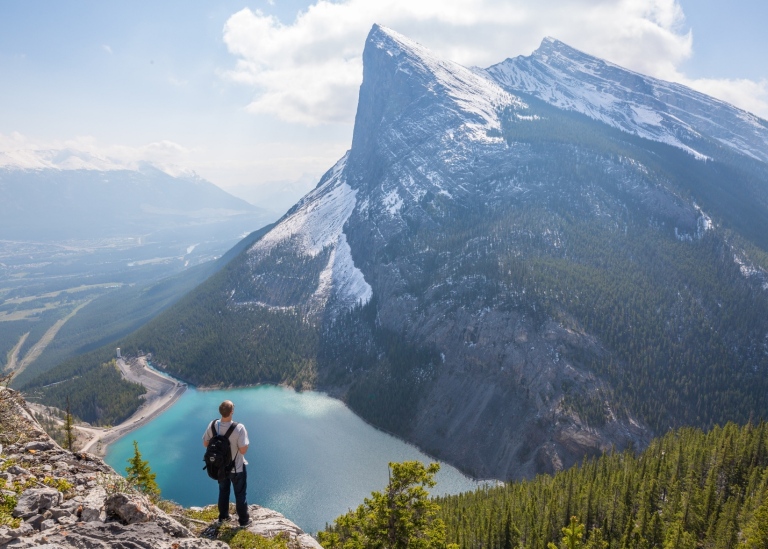 All students with a university account can participate
All students at Stockholm University can participate in this information meeting through the platform Zoom. You log in with your student account.
Install and log in to the meeting platform Zoom
Here you can find instructions on how to install and log in to Zoom
Last updated: March 31, 2021
Source: Student Services