Meet Stockholm University at the Europe Virtual Fair for Latin America
Wednesday 25 November 2020 19.00 – 23.00
Online
Stockholm University will participate in the Europe Virtual Fair for Latin America, to meet students from Mexico, Peru, Colombia, Venezuela, Colombia, Brazil, Chile, Uruguay, Paraguay. Join us from wherever you are to learn more about Stockholm as a study destination and about Stockholm University!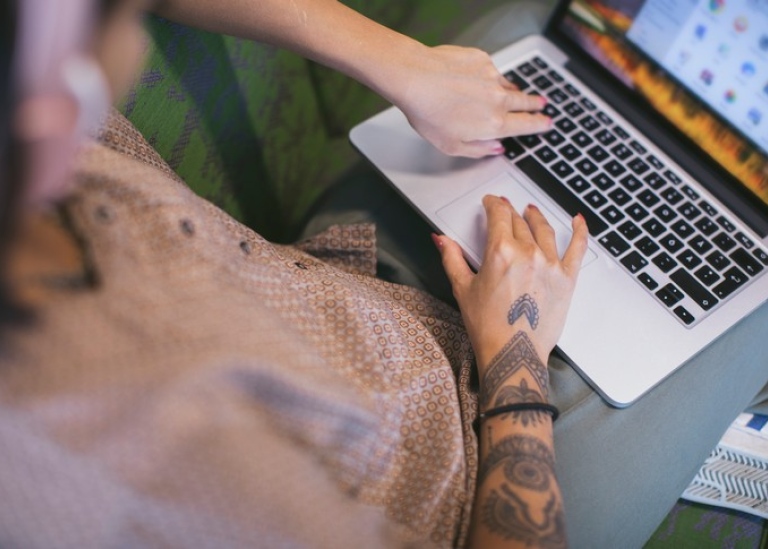 Stockholm University offers more than 75 master's programmes in English within science, humanities, social sciences and law. Connect with us at the online fair to find out more about our programmes, admissions procedure and career prospects after graduation. We look forward to meeting you!
---
How to participate
A link to the registration page will be available on The Student World Events webpage in October.
---
Meet us online
Stockholm University arranges webinars for both prospective and admitted students, and participates in a number of virtual fairs, chats and live-streaming events. Get in touch with us from around the world!
Last updated: August 10, 2020
Source: Student Services