MFS application writing workshop
Thursday 29 April 2021 10.00 – 11.30
Online via Zoom (link below)
An interactive workshop for students who are planning to apply for Sida's Minor Field Studies (MFS) scholarship programme. This is a peer review session and an opportunity to ask last minute questions about your application draft.
Join our online workshop!
A writing consultant from the Academic Writing Service will guide this peer review session where we review drafts of each other's project descriptions. The aim of this workshop is to refine our draft project descriptions before they are submitted. Together we will consider the overall focus of our texts and run through any last-minute questions we have regarding our drafts. We will also produce a checklist for final revision and proofreading of our application drafts.
Students who are planning to apply for the MFS scholarship are encouraged to attend this workshop. No registration needed.
*Please note, applicants for the MFS scholarship programme need to be Swedish citizens or have a permanent residence permit (PUT) in Sweden.
Meeting ID: 675 8656 3344
You can find further information about Sida's MFS scholarship programme here
If you have questions, please contact: mfs@su.se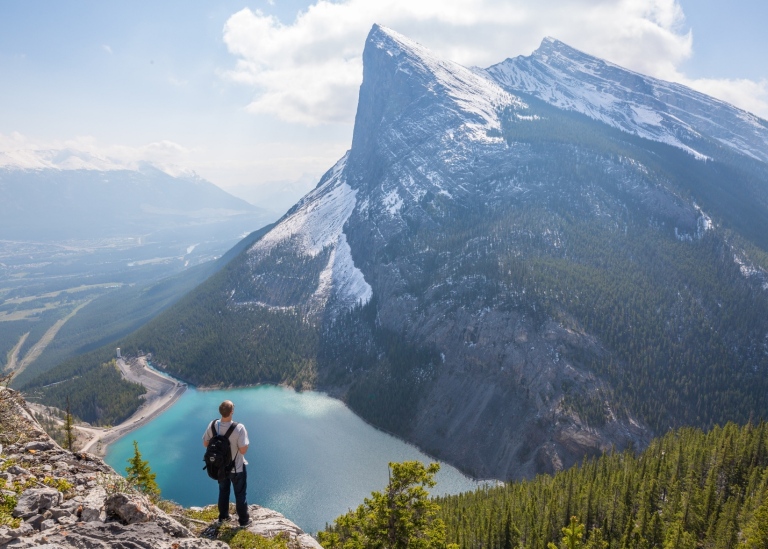 All students with a university account can participate
All students at Stockholm University can participate in this information meeting through the platform Zoom. You log in with your student account.
Install and log in to the meeting platform Zoom
Here you can find instructions on how to install and log in to Zoom
Last updated: March 31, 2021
Source: Student Services