Open seminar: Autocratization in South Asia
Lecture
Date: Wednesday 16 February 2022
Time: 15.00 – 16.30
Location: Kungsstenen (Aula Magna Building, 7th Floor), Stockholm University
Sten Widmalm, Uppsala University.
The seminar is followed by an informal reception. We look forward to seeing you all in person. Most welcome!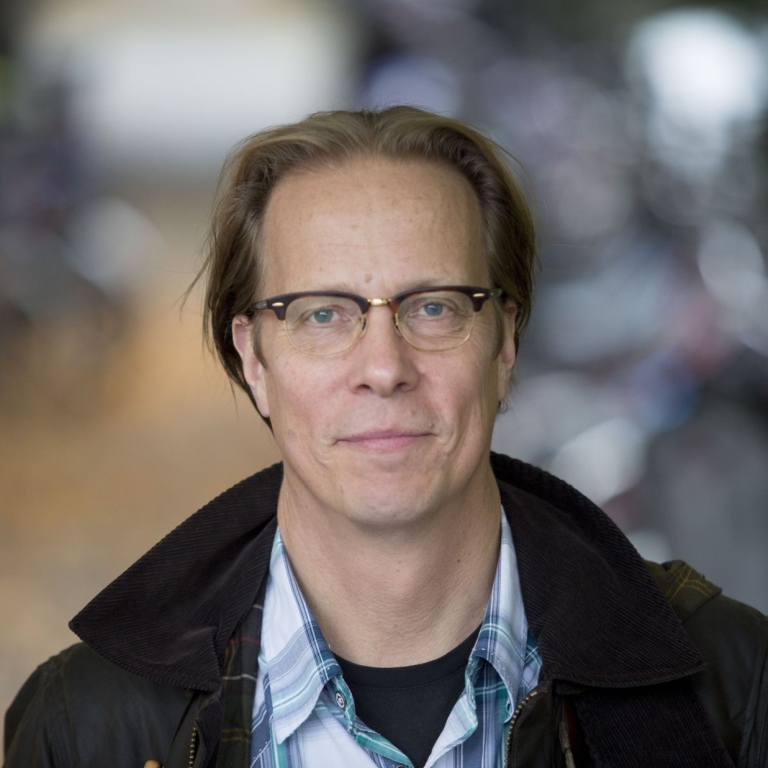 A global wave of autocratization has gained much attention in social science research. Recent research suggests that autocratization is occurring not only in old and new democracies but also in authoritarian, or electoral authoritarian regimes. Asia is no exception to this trend. In this seminar, Sten Widmalm will present his new edited book Autocratization in South Asia (Routledge, 2021). The book is the first broad overview to describe and explain ongoing trends of autocratization in South Asia, demonstrating that drivers of political change also work across boundaries. Autocratization in South Asia analyzes issues of state power, the support for political parties, questions relating to economic actors and sustainable economic development, the role of civil society, questions of equality and political culture, political mobilization, the role of education and the media, as well as topical issues such as the Covid pandemic, environmental issues, migration, and military and international security. 
Sten Widmalm is Professor in Political Science at the Department of Government, Uppsala University, Sweden. He has carried out extensive research on crisis management, political tolerance, democracy and conflicts in a global comparative perspective. His recent publications include Political Tolerance in the Global South – Images from India, Pakistan and Uganda (Routledge, 2016).

Last updated: February 16, 2022
Source: Stockholm Center for Global Asia