Study with us! Webinar for prospective students
Wednesday 19 May 2021 14.00 – 15.00
Online
Do you want to know more about Stockholm as a study destination? Do you have questions regarding the application process? Then join our webinars for prospective students. We talk about what it is like to study at Stockholm University and guide you through the application process.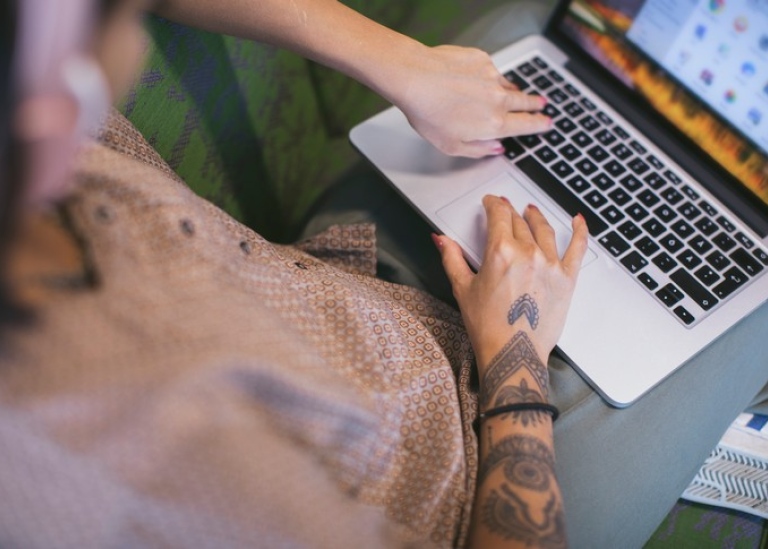 ---
How to attend the webinar
The webinar will be held via Zoom. You can attend the webinar using your computer or a handheld device. A link to the meeting room and a webinar-specific meeting ID will be provided once you have registered.
---
Dates and times
The webinar will be held on 19 May 14-15 PM CET
Click here to find out the corresponding local time in your time zone.
---
Meet us online
Stockholm University arranges webinars for both prospective and admitted students, and participates in a number of virtual fairs, chats and live-streaming events. Get in touch with us from around the world!
Last updated: January 12, 2021
Source: Student Services