The Swedish job market
Webinar
Date: Friday 30 September 2022
Time: 10.00 – 11.00
Location: Online via Zoom
What does the Swedish job market look like and what strategies can you use to enter it?
In this webinar for international students at Stockholm University we will take a look at the Swedish job market and different strategies to enter it. Moreover, we discuss how it is to pursue an academic career in Sweden.
This webinar is a part of the series "Find your career in Sweden" that offers insight into the Swedish labor market, gives you the inside track on what employers expect and goes through best practices on how to position yourself for employment.
Save my spot - register on MyCareer!
Participants registered to this event will receive an e-mail one day before the webinar starts with the link to the Zoom-meeting.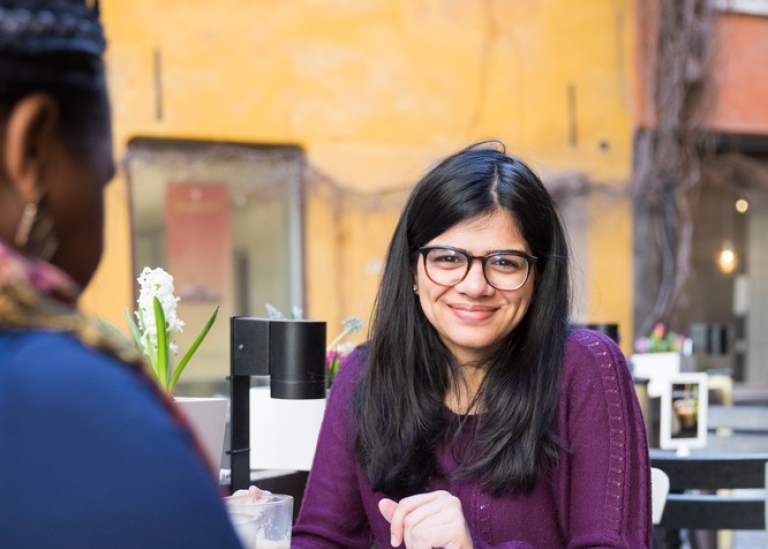 Last updated: September 21, 2022
Source: Student Services