Tour of Campus Frescati
Information session
Date: Friday 21 January 2022
Time: 12.00 – 14.00
Location: Studenthuset, Campus Frescati
Newly arrived in Stockholm and still quite not finding your way on Campus? Join us for a 30 minutes tour to discover the main buildings and interesting facts about our main Campus, Frescati.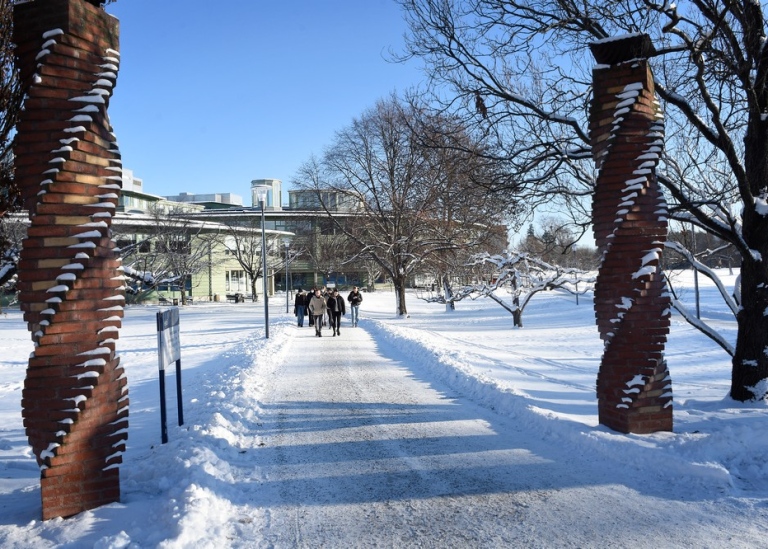 Join us for a guided tour around campus Frescati. The tour takes place outdoors with short stops at:
• Studenthuset
• Södra huset
• The main Library
• Aula Magna
When
There will be totally four tours, two in English and two in Swedish, starting at:
• 12.00
• 13.00
Meeting point
At the entrance of Studenthuset (Find Studenthuset on Google Maps)
Registration
The tour is open to everyone: current, new and prospective students are all welcome!
---
Welcome Activities
Find the whole programme for the Welcome Activities on our website:
Last updated: December 22, 2021
Source: Student Services