Writing a thesis? Lunchtime drop-in for thesis students
Wednesday 28 April 2021 12.15 – 12.45
Online via Zoom (see link below)
Are you writing a thesis this spring? Do you have a writing-related question that you need a quick answer to?
Join the Academic Writing Service and Studie- och språkverkstaden for a lunchtime drop-in on Zoom! Our consultants will be on hand to answer questions and give you tips and advice on academic writing.
A drop-in consultation lasts around 15 minutes. You can get the most out of your consultation by having some questions prepared or by thinking about which aspects of your text you feel you need to work on most.
Drop-in consultations will be available in English and in Swedish, and no registration is required.
Find out more about the Academic Writing Service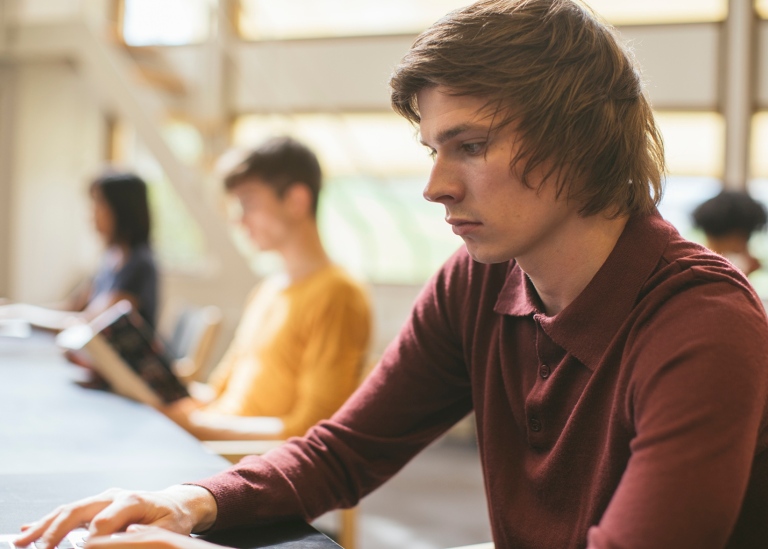 All students with a university account can participate
All students at Stockholm University and the Swedish Defence University can participate in this talk. You need to be logged in to Zoom with your university account to participate.
A zoom link will be published here closer to the event date.
How to get started with Zoom
On Serviceportalen you can find information on how to install and log in to Zoom with your university account: serviceportalen.su.se/en-us/article/1055139
This event is part of the Matnyttigt programme. You can find the complete programme here (in Swedish): su.se/matnyttigt
Last updated: February 17, 2021
Source: Student Services