Survey with our international alumni
Stockholm University has started its investment in international alumni relations to build long term relationships with its former students.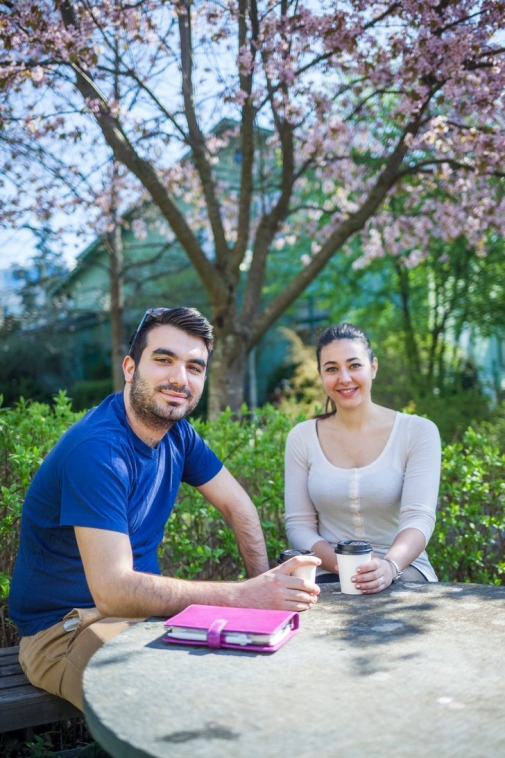 An active relationship with the international alumni is a meaningful resource for Stockholm University's international collaboration and opens doors to mutual exchange and cooperation. In addition, our former students are important ambassadors for promoting education at Stockholm University and Stockholm as a study destination.
Stockholm University Alumni survey
Stockholm University is currently conducting an alumni survey as a first step to establish and develop international alumni relations at the University. The results from the survey will be used for a discussion about the preconditions and suggestions for activities on how to develop our international alumni relations, and how the former students would like to keep in touch with our university.
The survey includes questions related to where the former students currently live and work, if the stayed in Sweden or return to their home country or if they live in a part of the world which is new to them? Have they started working, and did their education at Stockholm University contribute to their employment? How do they view their education at Stockholm University and their time in Stockholm?
In mid-April, the international alumni survey was disseminated to 4,371 international former master students, who studied at Stockholm University from 2007 to 2016. I the middle of May, 28 % had responded the survey. Our ambition is that 30 % will have replied by the end of the respond period.
The results from the international alumni survey will be presented in the end of August, and an activity plan will be developed.
Take part in our survey
If you are an international former student at Stockholm University, and would like to take part in the survey, please contact our International Alumni Coordinator Jeanette Nordström: jeanette.nordstrom@su.se.
Last updated: June 3, 2017
Page editor: Helene Komlos Grill
Source: External Relations and Communications Office