A Fall Full of Meet-Ups with International Alumni
This fall Stockholm University has arranged five alumni events internationally. In September we met alumni in Delhi and New York City and in October we met alumni in Shanghai and alumni in Tokyo twice. These events have left a singular impression on participating staff, that has been echoed by alumni in attendance: never undervalue the in-person meeting!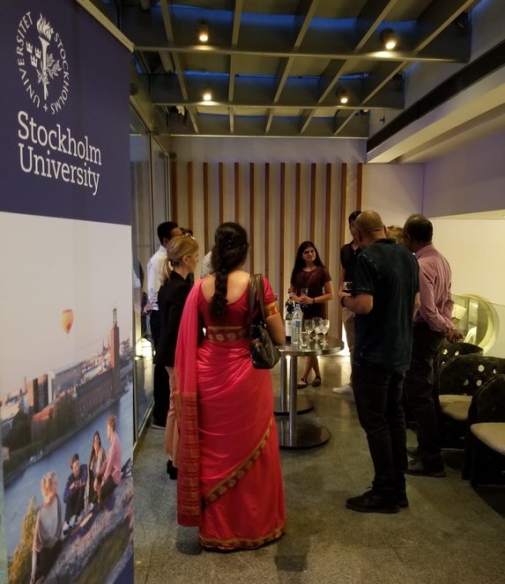 Re-connecting with alumni around the world
Holding international alumni events is a relatively new activity for Stockholm University. The purpose of these events is to re-establish contact with our international alumni, find out what interests they have in regards to collaborating with their alma mater, as well as present possibilities for collaboration based on Stockholm University's priorities.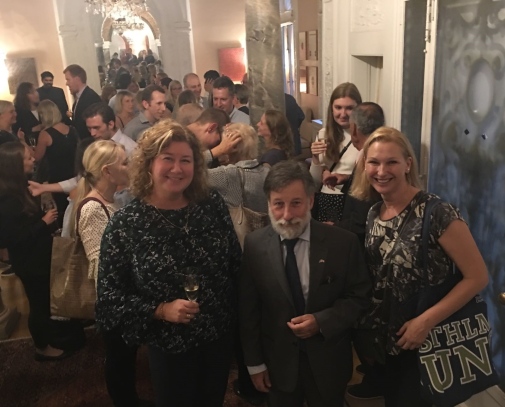 Key stakeholders
An important take-away from the events is also being able to identify and build relationships with key stakeholders amongst our alumni. Individuals who want to collaborate with us and who feel driven and motivated in their alumni role.
Alumni ambassadors
When Stockholm University engages in international activities we should take advantage of the fact that we have alumni ambassadors spread far and wide across the globe. Our international alumni can build bridges for us. They can connect us with potential partners and stakeholders in places where we have few contacts.
Resident experts across the globe
Understanding both the Swedish and the local perspective in the destination country, they can ease our way into regions of the world that are new to us, help us navigate and get oriented so that we hit the ground running. They can lend authenticity and legitimacy to our student recruitment activities. And so much more.
Alumni networks
A long-term goal with international alumni relations is to build networks in relevant markets (where Stockholm University has vested interests in education, research and collaboration) around the world. Organized alumni networks abroad could be of significant relevance for Stockholm University in our efforts abroad.
International competition for HEI's
Our alumni are the most clear-cut product we have as a higher education institution. Keeping in touch with them, wherever they end up in the world, is not only important, it is crucial for our future as an internationally competitive and relevant educational institution.