Lively alumni mingle at After Work premiere
Many took the opportunity to reconnect with former classmates and make new contacts during the premier event for "Third Tuesday" – a new After Work get-together for Stockholm University alumni – on September 17.
The gathering was impressive in its diversity. Alumni from all walks of life – from the newly graduated to those whose studies were many decades behind them – alumni with a wide array of educational, and professional backgrounds gathered for an enjoyable time. With over 200 registered to attend, everyone present was ready to meet and greet and have a pleasant evening together.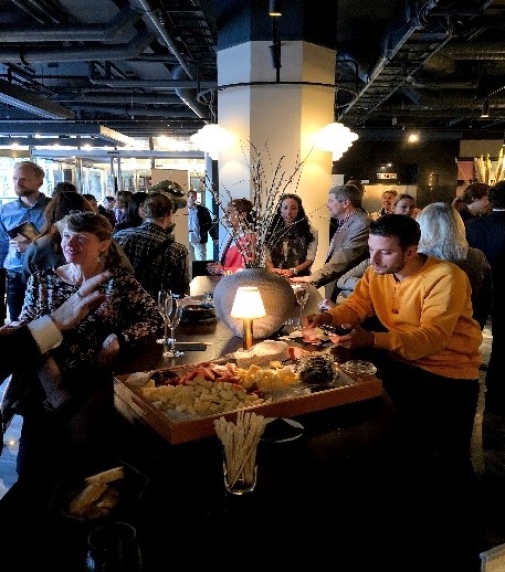 Bicky Chakraborty, alumnus and founder of Elite Hotels of Sweden, welcomed everyone and gave a talk, reflecting about his journey from being an international student at Stockholm University (SU) in the 1960s to becoming one of Sweden's most renowned hotel entrepreneurs. His career trajectory actually took off during his time as a student at SU when he saw an opportunity of renting out student housing that was not in use during the summers. The rest is, as you say, history.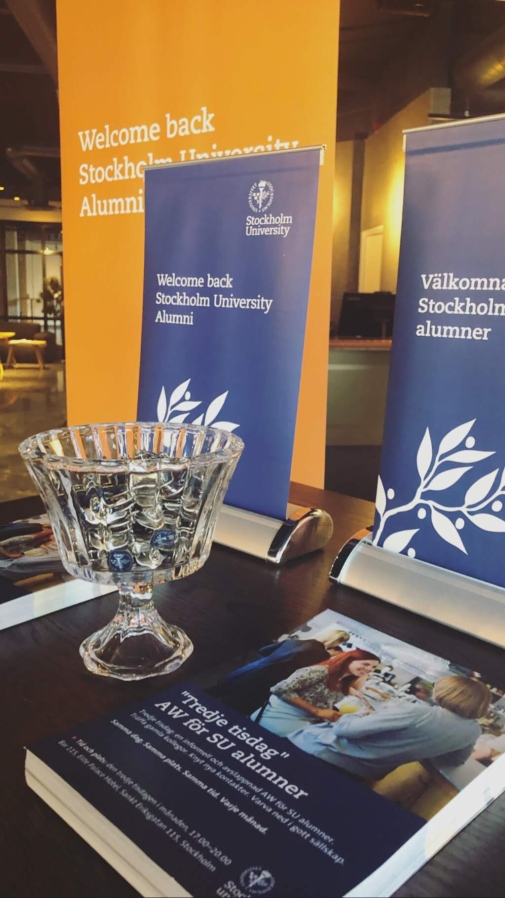 Mats Danielsson, Vice President of External Relations and Innovation and Professor at the Department of Systems and Computer Science, made an attempt to count the number of currently living alumni of SU and arrived at an estimation of 200 000 – 300 000. In other words, it shouldn't be a problem to keep this After Work series alive and kicking!
Alumni welcome!
Next After Work: Tuesday, October 15, 2019 at 5 pm, Elite Palace Hotel