Mentee Workshop - Stockholm University Mentorship Programme
EVENT
Date:
07 October 2019, 3.00 PM
-
07 October 2019, 5.00 PM
Venue:
Ahlmannsalen, Geovetenskapens hus, Svante Arrhenius väg 8
Mentees in the alumni mentorship programme will attend a workshop and be instructed and inspired regarding their participation in the programme. Setting expectations and goals for the programme will be in focus.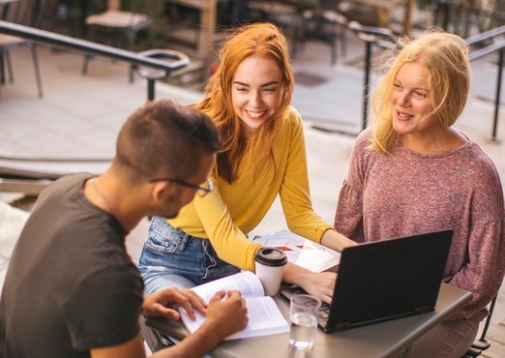 Welcome to the Stockholm University Alumni Mentorship Programme!
As part of the mentorship programme, we will hold a workshop for the mentee participants.
During the workshop participants will learn how to approach the mentoring experience and how to get the most out of it. The workshop will be conducted by Alice Stål from Novare Leadership Academy. Alice is responsible for the renowned mentorship programme at Novare and has extensive experience both within mentorship and leadership training.
During the workshop we will break for coffee and sandwiches.
NOTE: This event is for programme participants only.