October 30, 2018: The "Stockholm Trio" universities invited Tokyo alumni to a joint reception
Stockholm University, Karolinska institutet and KTH Royal Institute of Technology co--hosted an alumni reception in Tokyo on October 30. With a great turn out, an interesting research panel discussion and alumni that didn't want to go home the evening was a great success.
Stronger together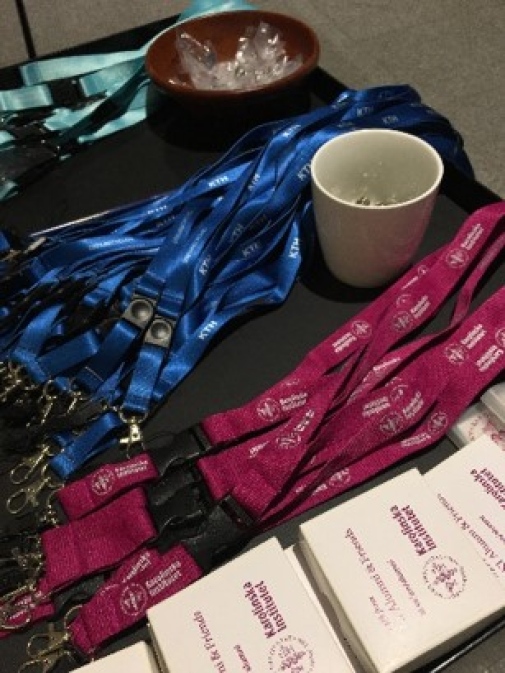 We were honored to co-host 80 alumni from Stockholm's three public universities - Stockholm University (SU), Karolinska institutet (KI) and KTH Royal Institute of Technology (KTH) - at a mingle in Tokyo on October 30.
Focus on ageing - cross-displinary research panel
Former President of KTH Peter Gudmundson gave a welcome speech after which a cross-disciplinary panel discussion was held with representatives from the three universities: Assistant Professor Per Nilsson, KI, Professor Håkan Fischer, SU and Professor Jeanette Hällgren Kotaleski, KTH.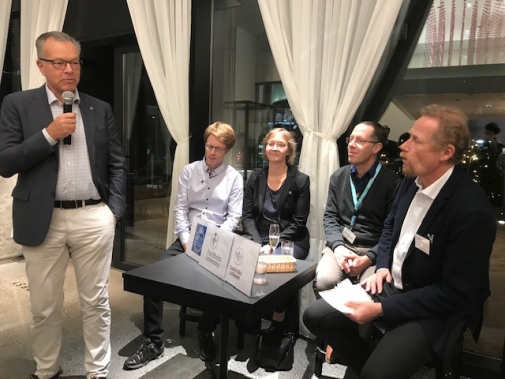 Professor Anders Gustafsson, Dean of Research at KI, moderated the panel discussion and asked the scientists about their research on the topic of ageing - a central research topic for the universities in the research collaboration with University of Tokyo.
Anders Gustafsson asked the panel if research is fun the answer was unanimous YES! As Håkan Fischer said "Research makes me happy and helps us understand the world."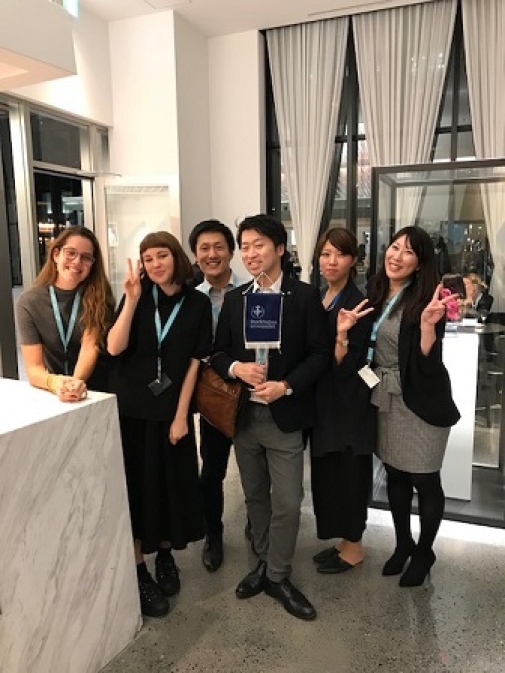 Happy alumni
There were more people having fun over the course of the evening and not just because of research.
"I had a great time! Hope we can organize this alumni or networking event again as almost all participants wished to attend it again!" - Misa Takamizu, SU alum.
"The event went so well and I so much enjoyed it! Thank you so much for the coordination and strong support for alumni network in Japan!" - Yoshi Hananoi, SU alum