September 13, 2018: Joint Alumni Event in New York City
Together with Mr. Leif Pagrotsky, Consul General of Sweden in New York, Swedish universities co-hosted a reception for alumni of Swedish universities at the Official Swedish Residence in New York.
A festive evening at an exclusive location
Stockholm University alumni were invited, together with other alumni from Swedish universities, to a pleasant evening at the Consulate General of Sweden in New York City.
The Consul General himself was the host for the evening and our alumni had the opportunity to mingle and make new connections in a festive atmosphere.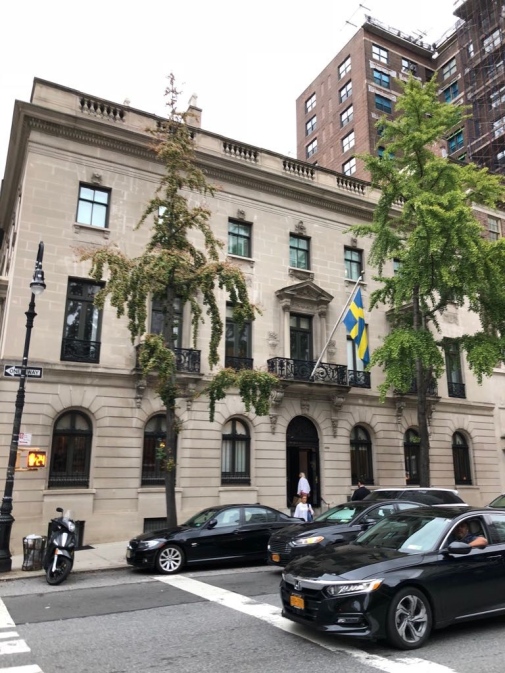 Thank you all for attending!