Canadian students see campus through camera lenses
Students from University of British Columbia in Vancouver, Canada, recently discovered Stockholm University through the lenses of their cameras. Staying in Stockholm for a three week course on architectural photography, they found the buildings at Frescati campus a good place to practice.
Guided tour to architecture at campus
Anette Lebbad, architect at the Stockholm University Property Management Office, gave the students a guided tour of the buildings of special interest, designed by famous architects such as Ralph Erskine and Gunnar Asplund.
The course instructor was Michael Perlmutter, an American who works in Stockholm with architectural photography. Michael Perlmutter has over twelve years in practice as an architect in San Francisco and Stockholm, and then shifted direction in the mid-90s, focusing most of his efforts on the photography of architecture, interiors and works of art.
Students of architecture and landscape architecture
The students are studying at the School of Architecture and Landscape Architecture at the University of British Columbia. Leslie Van Duzer is a professor at this school and taught the course in Stockholm in collaboration with Michael Perlmutter.
Read more about the architechture at Stockholm University here.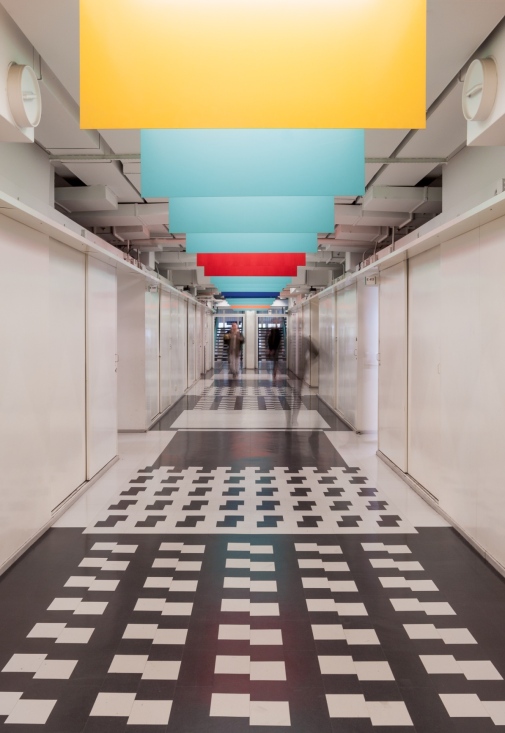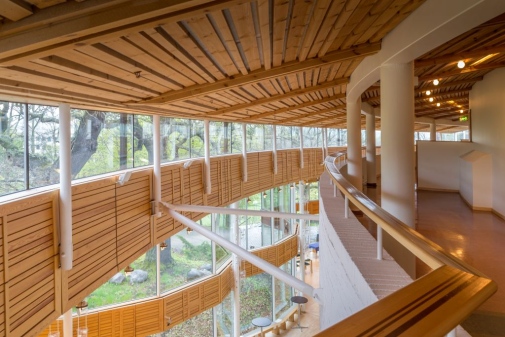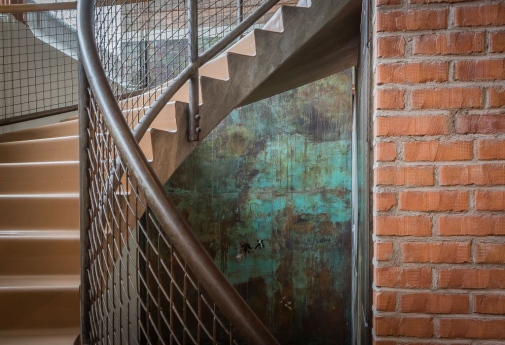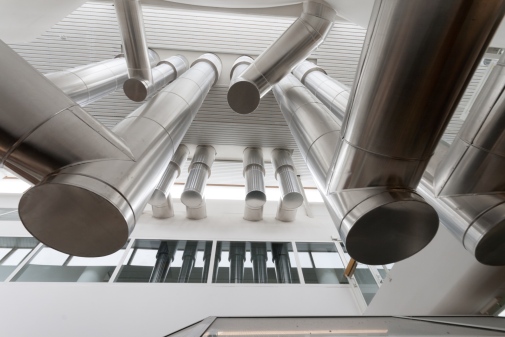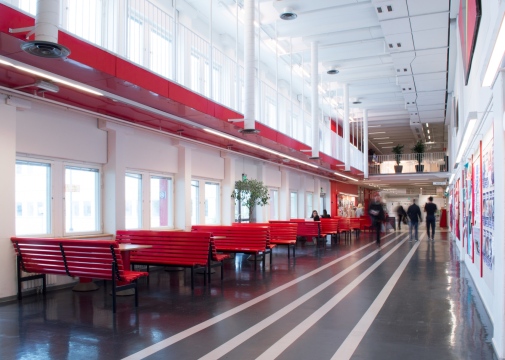 Last updated: June 18, 2017
Page editor: Helene Komlos Grill
Source: External Relations and Communications Office