Stockholm University hosted a CIVIS workshop
During the last two days of January, participants from the eight partner universities in the CIVIS alliance for a workshop. The purpose of the workshop was to start the development of five hubs which will be the thematic focal points of the CIVIS cooperation.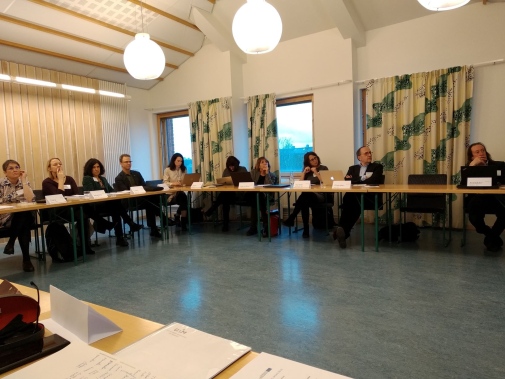 CIVIS – the European Civic University Alliance brings together over 384,000 students and 55,000 employees at eight universities in Europe.
The purpose of CIVIS is to facilitate cooperation across national borders and to increase the mobility of students, teachers and other staff. The alliance focuses on five global challenges:
Health
Cities and mobility
Climate, environment, energy
Digital and technological transformations
Society, cultures and heritage
You can read more about the workshop and the CIVIS hubs at the CIVIS website by clicking this link.
More information about CIVIS can be found on the Stockholm University web by clicking here.