Connecting Swedish and Japanese universities
MIRAI is a collaboration project in research, education and innovationbetween seven Swedish universities and eight Japanese universities. The project is funded by STINT and the participating universities. This three year project aims to strengthen academic collaboration between Sweden and Japan.
MIRAI is specifically directed at researchers at an early stage of their career, to lead future joint activities between universities in the two countries. The topic and focus of the project are within the broader context of Ageing, Materials Science and Sustainability. Both Sweden and Japan have a long tradition of innovation and are heavily investing in large-scale facilities to be at the forefront of science and research (e.g. MAX IV, ESS, SciLifeLab, J-PARC, NIMS, AIST, KEK, Spring-8).
Seminars in Lund, Tokyo and Gothenburg
The first MIRAI Seminar was held at Lund University in October 2017. Scientific Sessions in Ageing, Materials Science and Sustainability were organized.
The second MIRAI seminar was held in Tokyo in October 2018 when 18 researchers from Stockholm University participated. President of Stockholm University Astrid Söderbergh Widding also participated in the seminar program. Parallel workshops were held at the participating universities in Tokyo: University of Tokyo, Waseda University and Sophia University.
During 2018, two workshops were also organized in Gothenburg. The first on sustainability at the University of Gothenburg and the other on aging at Chalmers. Kyushu University in Japan hosted a workshop on materials science.
Stockholm University and Uppsala University share the hosting of the third MIRAI seminar held in November 2019.
More information
Contact at Stockholm University:
Niklas Tranaeus
Research Support Office
niklas.tranaeus@su.se
MIRAI website: www.mirai.nu
Below are a number of pictures from the workshops and seminars within Mirai that Stockholm University researchers participated in 2018, both in Japan and in Sweden.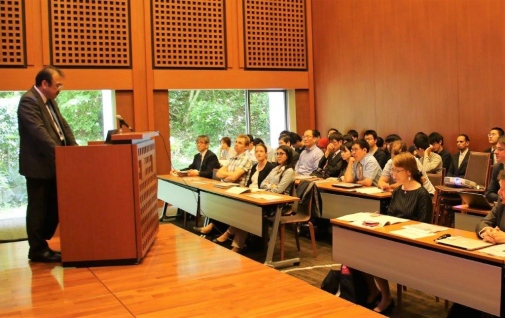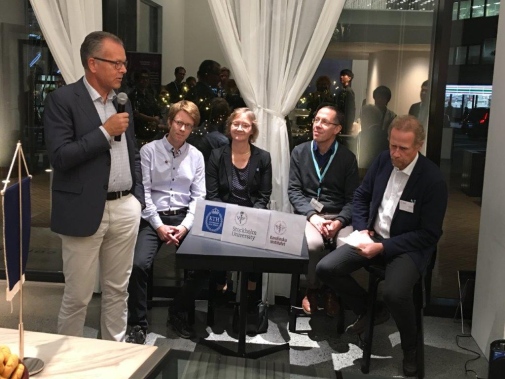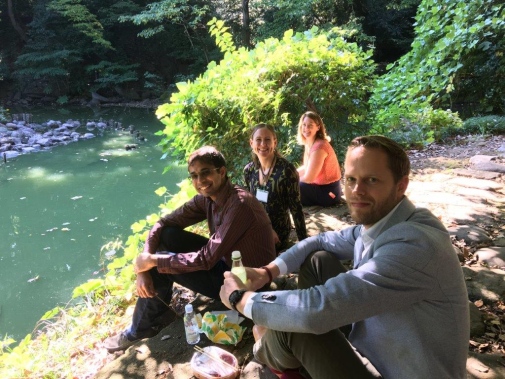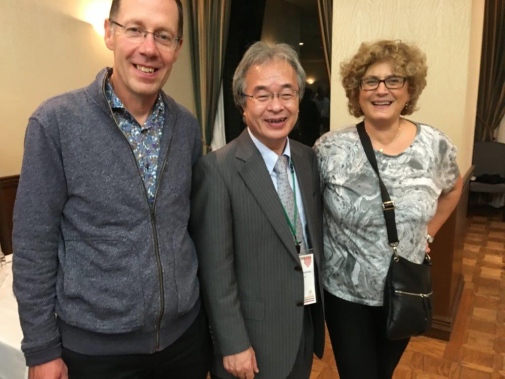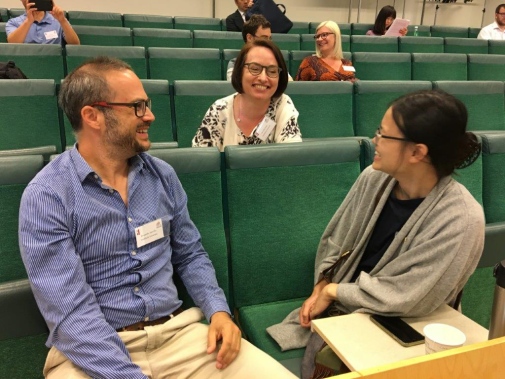 Last updated: December 10, 2019
Page editor: Helene Komlos Grill
Source: Research Support Office