CIVIS – A European university collaboration
CIVIS – the European Civic University Alliance brings together over 384,000 students and 55,000 employees at eight universities in Europe.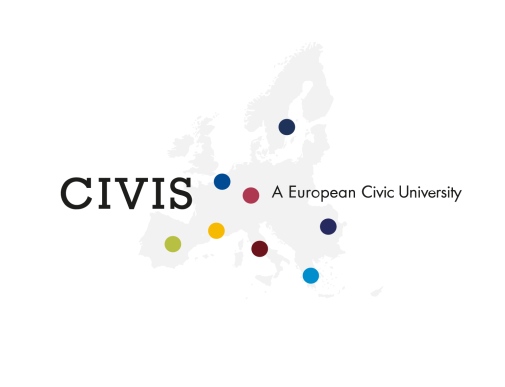 Stockholm University is part of CIVIS – European Civic University Alliance which in total includes eight universities:
Cooperation across national borders
The purpose of CIVIS is to facilitate cooperation across national borders and to increase the mobility of students, teachers and other staff. The alliance focuses on five global challenges:
Health
Cities and mobility
Climate, environment, energy
Digital and technological transformations
Society, cultures and heritage
The collaboration creates opportunities for research, teaching, cultural exchanges and citizen engagement from the Mediterranean to the Baltic, with connections to the whole world.
European universities

The alliance is supported by the European Commission via the Erasmus + call "European Universities" which aims to increase collaboration between European universities and thereby increase the quality and attractiveness of higher education in Europe.
Contact
Fredrik Oldsjö, Secretary General of the CIVIS Office at Stockholm University.
E-mail: fredrik.oldsjo@su.se or civis@su.se.
Johanna Diehl, Project Manager for CIVIS at Stockholm University. E-mail: johanna.diehl@su.se
Maria Wilenius, Head at Office of the President and member of the Steering Committee for CIVIS.
E-mail: maria.wilenius@su.se.
More information