Indonesia seminar with workshops on land-use change and civil society
Five researchers from Stockholm University participated in the Indonesia – Sweden Excellence Seminar held 14 – 17 March in Yogyakarta, Indonesia. The seminar is a part of the project Swedish Academic Collaboration Forum shared by six Swedish universities and funded by STINT.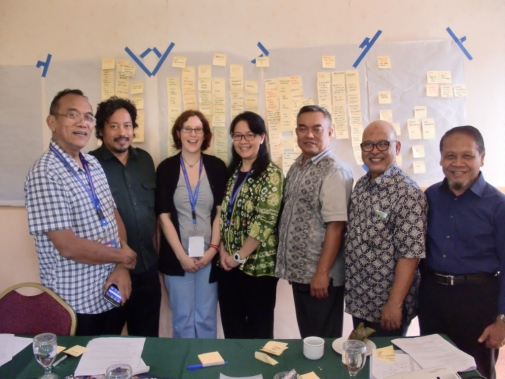 In Indonesia the collaborating partners were Ristekdikti, the Ministry of Research, Technology and Higher Education in Indonesia, and Gadjah Mada University as well as the Embassy of Sweden. Parallel sessions were held on the following subjects: Maritime Development and Marine Technology, Urban Planning, Local Resilience and Disaster Management, Renewable Energy and Civil Society. Representatives of the university managements also held a meeting.
Stockholm University hosted a workshop on land-use change, wetland ecosystems and local food security, organized by Dr. Eny Buchary, Stockholm Resilience Centre at Stockholm University and the Royal Swedish Academy of Sciences. Dr. Buchary is a native of Indonesia and she had invited colleagues from Indonesian universities and research institutes in areas where most wetlands and forested areas are located and most land-use change activities have taken place. The workshop compared insights and identified critical knowledge gaps on land-use changed and prepared a joint article. They also discussed a need for a joint Indonesia-Swedish collaborative research project.
Another workshop was hosted by the Department of Politics and Government, Faculty of Social and Political Science, Gadjah Mada University in collaboration with Forum of Asian Studies at Stockholm University. Participants were academics and representatives of civil society organizations from Sweden and South East Asia. The topics discussed were formal and informal civil society in Southeast Asia and civil society and local governance. Forum of Asian Studies made it possible for participants from Malaysia to take part in the discussions. Drs. Eva Hansson and Henrik Berglund from Stockholm University Department of Political Science co-chaired the workshop.
Dr. Erik Andersson from Stockholm Resilience Center co-chaired the session on urban planning and Dr. Joseph Samec from Department of Organic Chemistry presented in the session on renewable energy.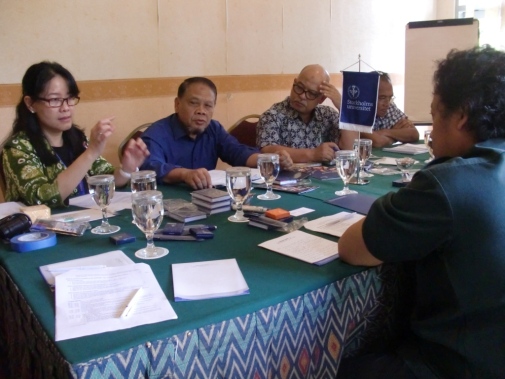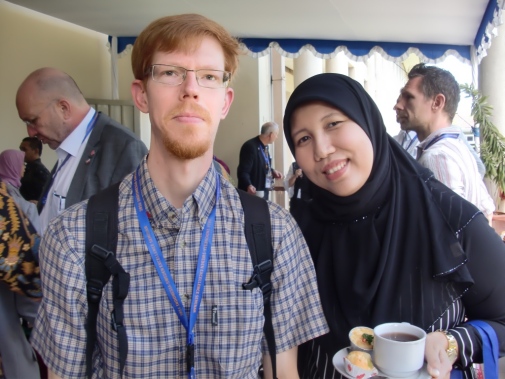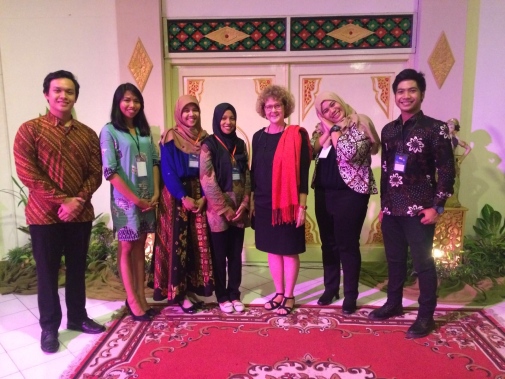 Last updated: April 1, 2016
Page editor: Helene Komlos Grill
Source: External Relations and Communications Office