Research seminar in Brazil
The fifth seminar for the Swedish Academic Collaboration Forum, SACF, was held in Brazil in the middle of May. The project will conclude in February 2017 with a conference in Stockholm that will include the representatives from the five participating countries.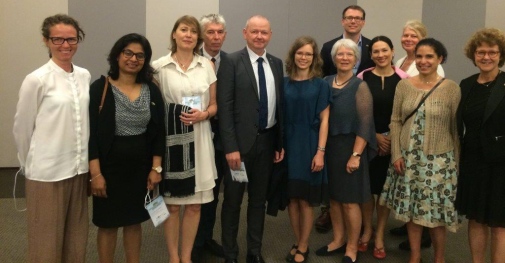 The seminar in Brazil had many local hosts: CAPES, CNPq together with the Ministry of Education and Ministry of Science, Technology & Innovation. It was held in the capital, Brasilia, and was the largest of the five seminars in the host countries, with a little over 260 participants, 100 of which were from Sweden. Participants from Stockholm University included Hans Adolfsson, Pro Vice-Chancellor, eight researchers, and staff from the Research Liaison Office.
Dialogue and research financing
A number of subjects were chosen together with the Brazilian hosts:
Imaging and Visualization in Life Science
Novel Functional Materials and Nanotechnology
Inclusive Education: Gender & Ethnicity
Sustainable Development: Energy, Environment and Biodiversity
Machine Intelligence and Autonomy
Participants from six Swedish universities discussed these with researchers from a wide range of Brazilian universities. In addition, representatives for research funding joined in discussing possibilities for continuing research cooperation between their countries.
Activities in many places across Brazil
After the main conference in Brasilia, there were many activities in other locales in Brazil. Stockholm University held a workshop on human sciences research in cooperation with UNICAMP (University of Campinas), Campinas, São Paulo. Stockholm University also hosted an innovation workshop in UFRJ (Federal University of Rio De Janeiro), Rio de Janeiro. A number of researchers visited the Brazilian Synchrotron in Campinas, São Paulo, together with the Federal University in Pará (UFPA).
SACF seminars have previously been held in South Korea, Singapore, China, and Indonesia. In addition to Stockholm University, KTH, Chalmers, Uppsala, Linköping, and Lund Universities also participate. The project is supported in part by STINT.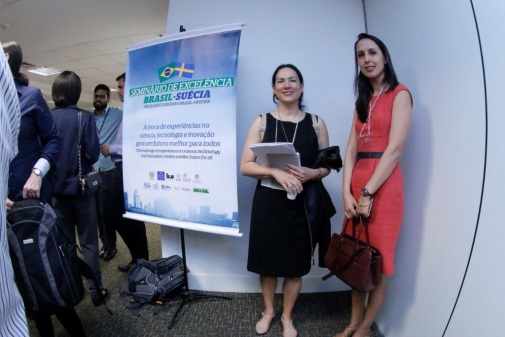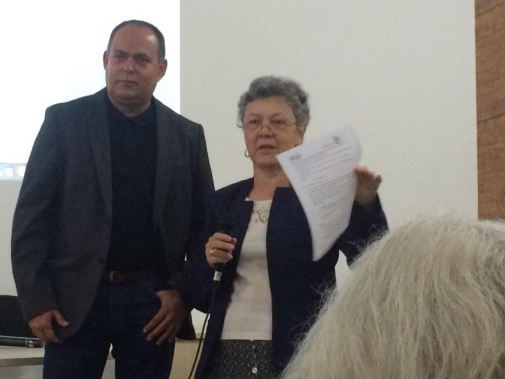 Last updated: June 3, 2016
Page editor: Helene Komlos Grill
Source: External Relations and Communications Office