VR Grant for research on gravitational waves
Ariel Goobar, Department of Physics, has been awarded the new Research Environment Grant (bidrag till forskningsmiljöer) from the Swedish Research Council (VR). It's a six year grant of around 21.5 million SEK (2.4 million USD) for a project on gravitational waves and electromagnetic radiation.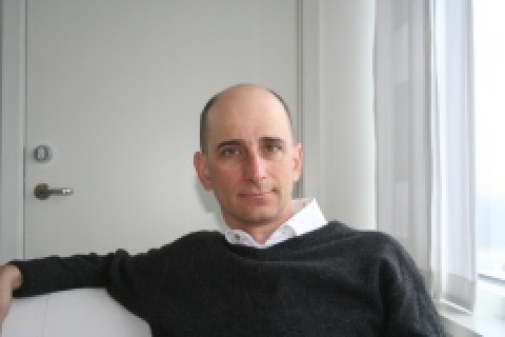 2015 saw gravitational waves detected for the first time. The waves were created when two black holes merged. This watershed event confirmed a prediction made by Einstein's General Theory of Relativity 100 years ago and, even more importantly, opened up a completely new way of observing the universe.
With this new research project Ariel Goobar, together with Hiranya Peiris, Jesper Sollerman and Stephan Rosswog from the Astronomy Department at Stockholm University, will link observations of gravitational waves with observations of electromagnetic radiation. They plan to carry out back-to-back simulations of the electromagnetic signals from scenarios involving mergers of compact objects accompanied by emission of gravitational radiation. Based on these simulations they will refine their search strategies for detecting electromagnetic counterparts of gravitational wave events in leading time-domain astronomical surveys.
Research Environment Grant is a new VR initiative which aims to encourage larger research collaborations than are normally supported. Out of the 222 applications 18 received a grant.