Fees and scholarships
Individuals who are citizens of countries outside of the European Union (EU), European Economic Area (EEA) and Switzerland are required to pay application and tuition fees. There are some exceptions to this general rule.
National application fee
The fee is 900 SEK per semester, paid through universityadmissions.se. This fee covers any applications made within one semester.
Tuition fees
The tuition fee varies depending on the type of course or programme.
The price per academic year for full-time studies within the Humanities/Social Sciences/Law is SEK 90,000
The price per academic year for full-time studies within the Sciences SEK 140,000
Some courses and programmes have special prices that range from 90,000 to 140,000 SEK. The price for each course or programme is available on the course- or programme-page on the online course catalogue.
See the tuition fee for each course or programme at su.se/coursecatalogue
Students exempt from paying tuition
Students are not required to pay application fees or tuition if they can document that they are:
Exchange students at Stockholm University. (You are exempt from paying application and tuition fees for studies conducted as part of the exchange agreement.)
Swedish citizens or permanent residents
Swedish temporary residence permit holders for reasons other than studying
EU/EEA or Swiss citizens
PhD student (in the process of applying or already registered)
Information on how to document your status is at universityadmissions.se
For information on how to pay tuition, email stefan.norrlen@su.se.

Rules for payment of tuition fees (296 Kb)
What does the tuition fee cover?
The tuition fee covers the course or programme that the student has been admitted to and paid for. For students studying a Bachelor or a Master programme, the fee normally covers 30 credits per semester. For students studying individual courses, the tuition fee covers the number of credits in the course.
The tuition fee also covers related academic administration and support services. Fee-paying students are subject to the same services, rights and obligations as non-fee-paying students, such as study and career counselling, student health care, disability services, access to library and university facilities. Find more information about the Student Services at Stockholm University on our website.
Student services at Stockholm University
Student rights at Stockholm University
Additional services included in the fees:
Please note that Stockholm University does not guarantee an offer of accommodation (housing) for fee-paying students.
What's an average student budget in Sweden?
Cost of living in Sweden - guide from the Swedish Institute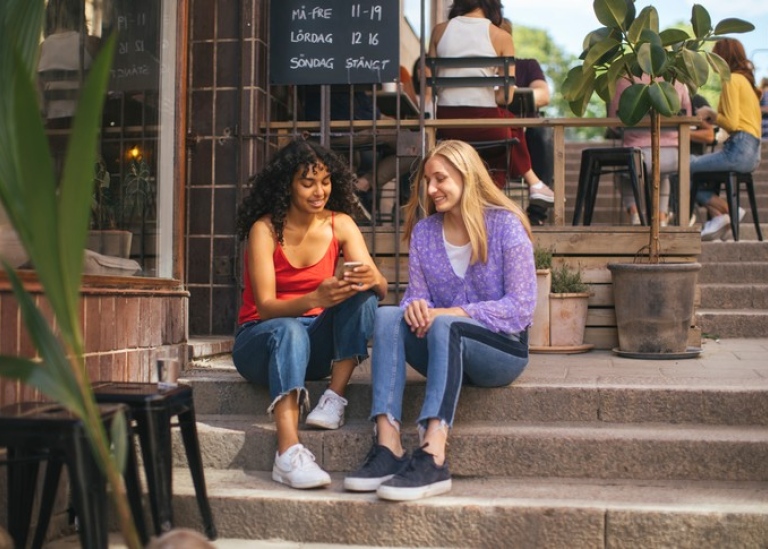 FAQ and contact
Last updated: December 11, 2019
Source: Student Services