Facebook Live Q&A
Monday 13 January 2020 14.00 – 14.30
Facebook
Do you have questions regarding the application process to Stockholm University? Welcome to join our live Q&A on Facebook!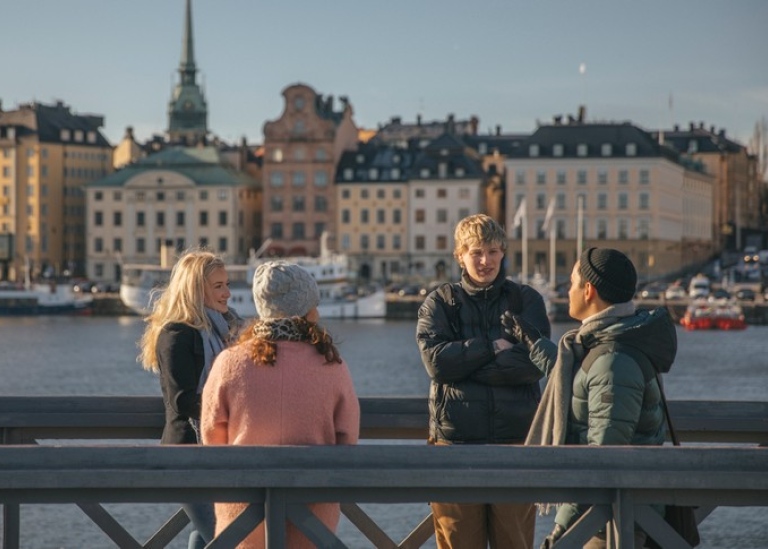 ---
Join our Live Q&A
Only two days to go! Join our Facebook Live and get your last minute questions answered before the application deadline, 15 January 2020.
---
Meet us online
Stockholm University arranges webinars for both prospective and admitted students, and participates in a number of virtual fairs, chats and live-streaming events. Get in touch with us from around the world!
Last updated: January 13, 2020
Source: Student Services