Find your career in Sweden – understanding the Swedish job market
Friday 6 March 2020 09.00 – 11.00
Room: Ekosalen, Building: Studenthuset, Universitetsvägen 2 B
Are you interested in finding a career in Sweden? This workshop will give you insights about the Swedish job market.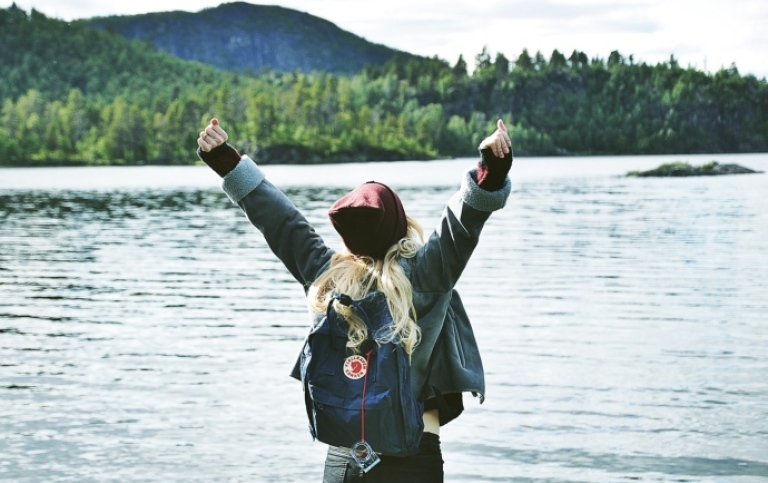 Is there anything like a Swedish work culture? If yes, what do we need to know about Swedes and Swedish workplaces in order to find strategies to enter the Swedish job market? These are questions that we discuss and work with in this workshop for international students at Stockholm University.
The workshop combines practical exercises with lectures. The workshop format is an educational seminar emphasizing interaction and exchange of information. By actively taking part in the workshop, the participants will be able to develop their skills in an effective way.
This workshop is arranged by the the General study and career counsellors at Stockholm University.
Learn more about Study and career counselling
Last updated: January 30, 2020
Source: Student Services