Meet us in London
Saturday 7 March 2020 15.00 – 18.00
Park Plaza Victoria, London
Stockholm University will join QS World Grad School Tour in London on 7 March 2020.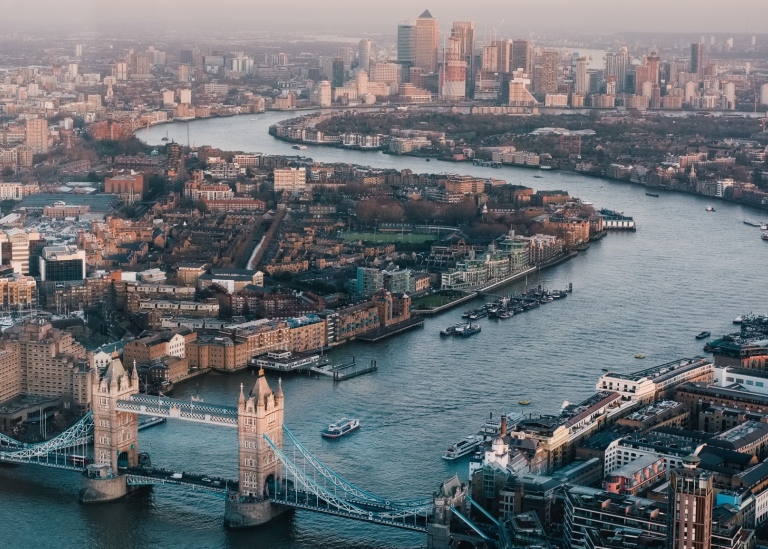 Visit our booth
Stockholm University offers more than 75 master's programmes in English within science, humanities, social sciences and law. Visit to our booth to find out more about our programmes, scholarship opportunities, admissions procedure and career prospects after graduation!
The event is free of charge and registration is optional. We look forward to meeting you in London!
---
Meet us around the world
Stockholm University participates in educational fairs around the world to meet students and to inform about our study programmes.
Last updated: December 10, 2019
Source: Student Services