One-on-one meetings in London
Sunday 8 March 2020 08.00 – 16.00
London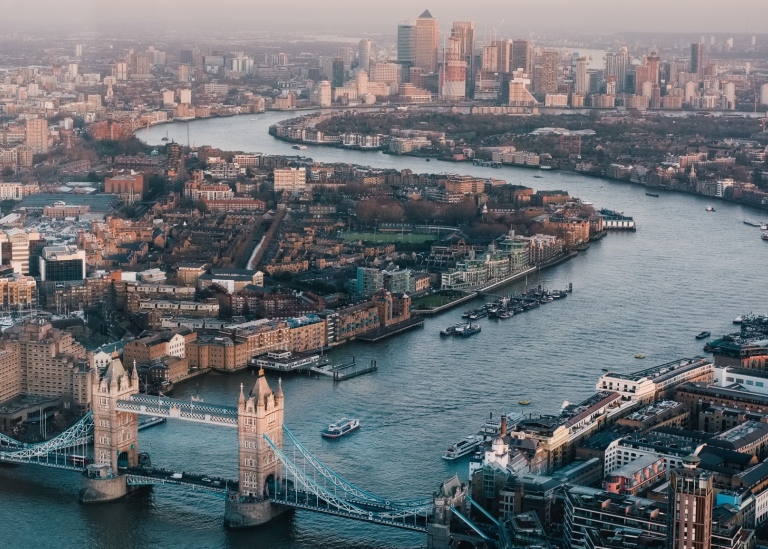 Book a meeting with Stockholm University in London!
We are coming to London and we would love to meet you one-on-one to hear about your future plans and advice you on master's programmes that fit your career goals! We are happy to answer your questions and to tell you more about studies at Stockholm University and life in Stockholm and Sweden!
Let us know what time suits you best and we will try to accommodate it. We will send you a confirmation with the booked time slot. We look forward to meeting you!
---
Meet us around the world
Stockholm University participates in educational fairs around the world to meet students and to inform about our study programmes.
Last updated: December 12, 2019
Source: Student Services