Career events
Are you an international student and want to find work in Sweden after your studies? Are you a PhD student but not sure if you want to continue within academia? Are you a recent graduate that is currently looking for a job in Sweden? Welcome to join our career events!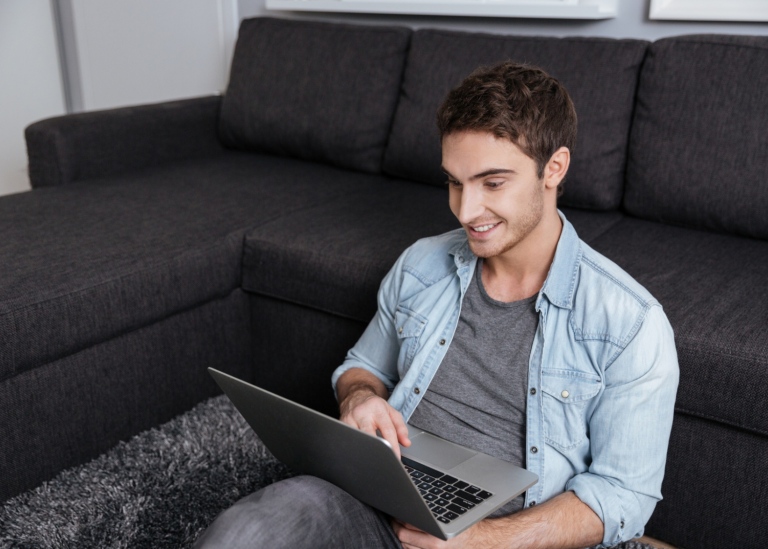 Due to the Coronavirus we are currently offering our career workshops as webinars.
---
Find your career in Sweden - a workshop series for international students
Find your career in Sweden is a workshop series that offers insight into the Swedish labor market, gives you the inside track on what employers expect, goes through best practices on how to position yourself for employment as well as what matters most in the job application and interview process.
The series is divided thematically into 5 workshops where study and career advisors will guide attendees through and expand on different important aspects of approaching the Swedish job market.
During the course of the series students will even get the opportunity to hear from international alumni who have made the transition from studies to work in Sweden. These alumni career panels will be held mid-way through and at the end of the series.
Find all upcoming events on MyCareer
---
Contact
The career events are arranged by the study and career counsellors at Stockholm University.
Last updated: June 14, 2021
Source: Student Services