Entry Requirements for Bachelor's Level Studies
In order to be eligible, you have to fulfil the general entry requirements for Bachelor's level studies as well as the specific entry requirements for the programme or course you are interested in.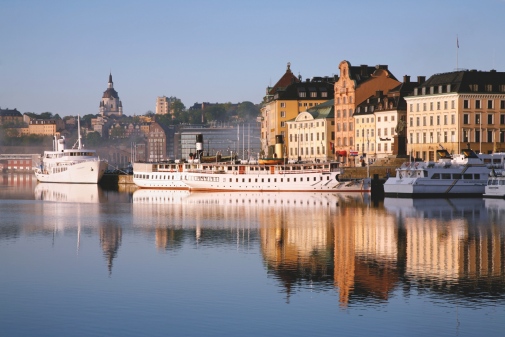 General Entry Requirements
The general entry requirement for bachelor's level studies is a completed upper secondary school education. Based on where you have completed your upper secondary education, different types of qualifications are accepted. Be sure to consult the Qualifications information specific to your country of study
In addition, you need to fulfil the following requirements:
If you have applied for a course or programme with language of instruction Swedish or that requires previous knowledge in Swedish you also need to fulfil the Swedish language requirement. The requirement can be fulfilled through the Swedish upper secondary school course Svenska 3/Svenska som andra språk 3, or through the TISUS test (Test in Swedish for University Studies).
Information about the Swedish language requirement on Antagning.se (in Swedish)
Specific Entry Requirements
Good results in relevant subjects of particular importance for your future studies are required for most programmes and courses. These results should have been completed at upper secondary school or at university level. The specific entry requirements are specified on each course- or programme-page on our course catalogue.
Documenting your eligibility
In order to document your eligibility, you must provide University Admissions in Sweden with copies of your previous study information, as well as document your English proficiency. Please be sure to read about what you need to submit, and how your documents must be submitted: Bachelor's (first cycle or undergraduate) documentation requirements
Validation of prior learning
If you do not fulfil the entry requirements through formal qualifications you can apply to get your eligibility evaluated based on knowledge acquired in other ways. Information on validation of prior learning.