Degree project abroad
Depending on what you are studying you might be able to collect data for your thesis or write parts of your thesis abroad.
This possibility depends on your programme and studies. Contact the international exchange coordinator at your department to find out what your possibilities are.
Departmental international coordinators at Stockholm University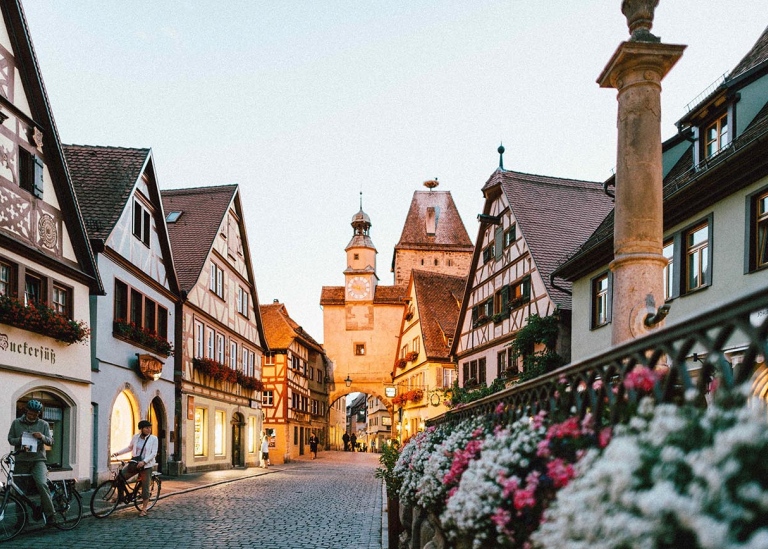 Minor Field Studies (MFS)
Please note that the MFS programme has been discontinued by SIDA and therefore there will be no more application rounds for MFS starting autumn 2022.
Click here to learn more about MFS and to find information if you have received a scholarship
Last updated: February 3, 2023
Source: Student Services