Get access to wifi
Stockholm University has two wireless networks: eduroam and SU. If possible, use eduroam because it gives you access to a broader network.
---
Logging in to eduroam
The wireless network eduroam is a collaborative project among universities, mostly in Europe, which aims to provide free internet access on university campuses.
Once you have activated eduroam you can use it at many campuses around the world. Conversely, visitors from other universities can use eduroam at Stockholm University. It even works in some libraries, airports, train stations and ports around Stockholm.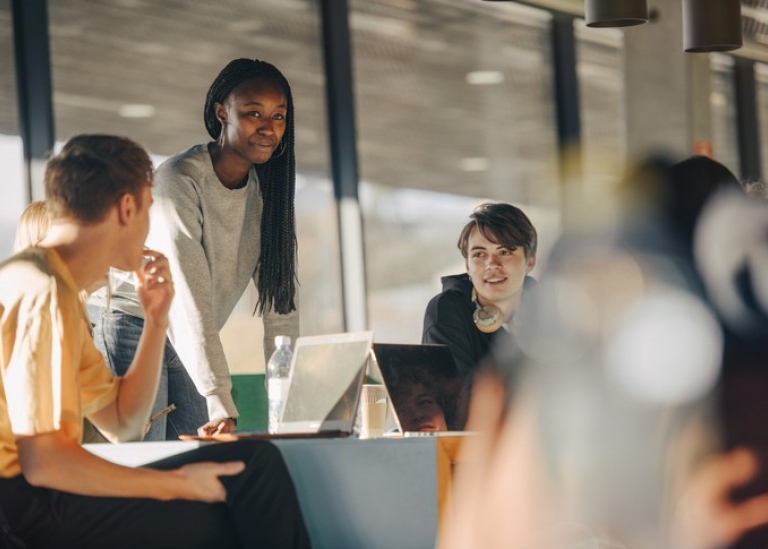 ---
Logging in to SU network
First connect to the network and type a url into your browser. You will automatically be redirected to a login page.
Students use their University account.
Visitors can get a one-time code which is valid for one week. Contact your host department to receive a code.
For IT support go to serviceportalen.su.se for 24/7 answers to common questions and forms to report problems or get help with more complicated issues.
For urgent issues, contact Helpdesk.
Last updated: December 20, 2022
Source: IT Services