Meet us online and around the world
Stockholm University arranges a number of online events and participates in educational fairs around the world to meet students and inform about our study programmes. Get in touch with us online or meet us in person!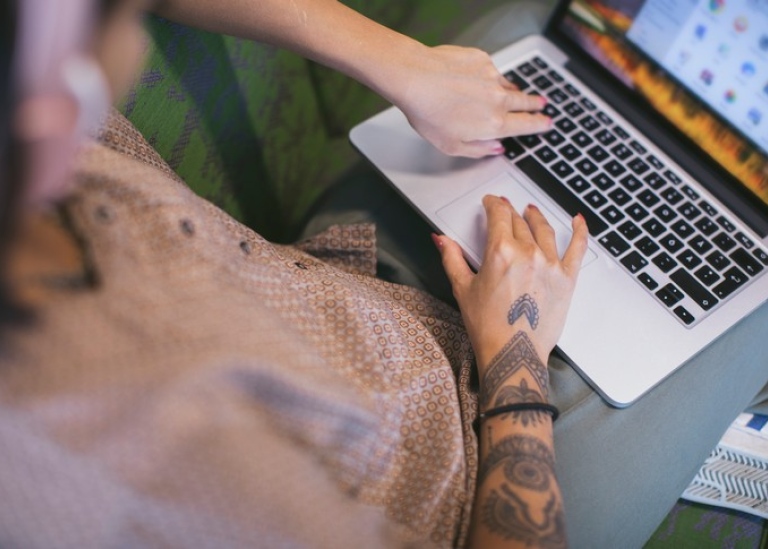 Meet us in person in a city near you
FAQ and contact
For more information about the Education fairs, please contact Tina Larsson.
For admissions related questions, please visit our FAQ and contact page.
Last updated: October 6, 2020
Source: Student Services