Meet us online and around the world
Stockholm University arranges a number of online events and participates in educational fairs around the world to meet students and inform about our study programmes. Get in touch with us online or meet us in person!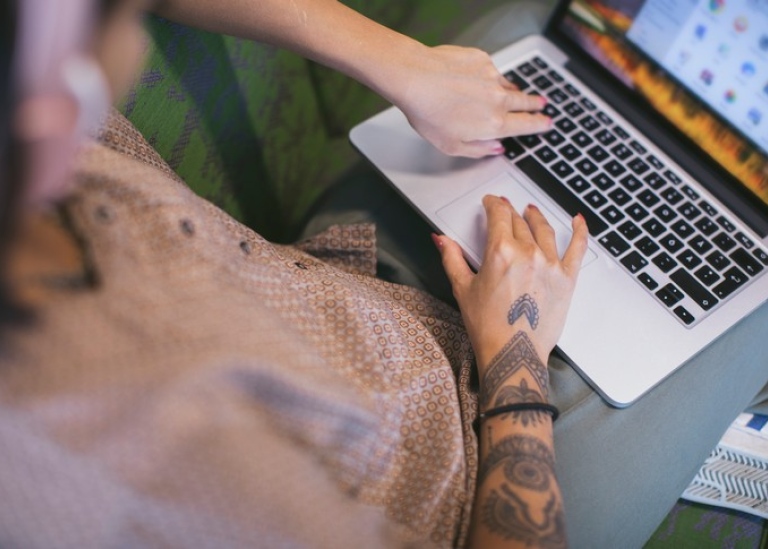 ---
Webinars and online events for prospective students
11 December, Webinar weekend for prospective students
12 December, Webinar weekend for prospective students
17 December, Meet the Department of Sociology - Webinar for prospective students
---
Webinars for admitted students
The welcoming of newly admitted international students starts with a series of webinars with the purpose of preparing students for their upcoming studies at Stockholm University.
Webinars for new international students
Master's programmes on-demand webinars
Stockholm University offers more than 75 international Master's programme in a variety of subjects. Watch the webinars about the programmes you are interested in and discover what makes the programme unique, which courses are included, what career paths they open and who your teachers and fellow students may be.
Visiting Stockholm?
Join us for a 30 minutes tour to discover the main buildings and interesting facts about our main Campus, Frescati.
21 October, Tour of Campus Frescati
19 November, Tour of Campus Frescati
---
FAQ and contact
For more information about the Education fairs, please contact Tina Larsson.
For admissions related questions, please visit our FAQ and contact page.
Last updated: December 8, 2021
Source: Student Services