About International Office
The International Office administers student exchange agreements, and provides services to exchange students who are applying to Stockholm University and those already studying at the University.
Please feel free to consult the International Office on any practical matter concerning your stay at Stockholm University. For all academic matters (course selection, schedules, course literature etc) and Erasmus exchange, please contact the coordinator at the relevant department.
The International Office can be found in Studenthuset, Universitetsvägen 2 B.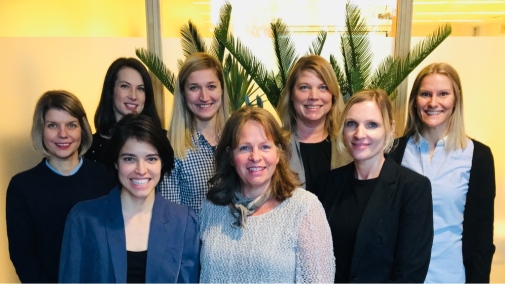 Our address and contact details:
Stockholm University
International Office
SE -106 91 Stockholm
exchange@su.se