Get access to IT services, university account and university card
Before your studies begin you need to get a university account and a university card. Watch our short video to find out how! For the autumn semester 2019 the activation will be possible from August 6.
Activation of university account
With this you will get access to the university's IT services such as wireless network, etc. Once you have activated your account you will be able to order your university card and get access to the library resources, printing and scanning.
For international students
To activate your university account you need to visit Infocenter and retrieve a one time code. By international students we mean exchange students, Erasmus students, master's students etc. Please bring a photo ID or a passport!
For students with a Swedish personal identity number
If you have a Swedish personal identity number "personnummer" and have used universityadmissions.se/antagning.se when applying to courses in Sweden, you can activate your account online.
If you need IT support:
Please use Serviceportalen to contact Helpdesk.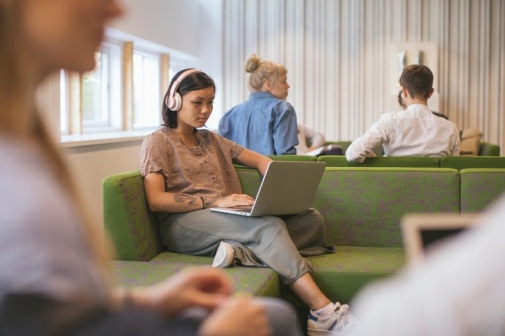 What is a T-number and personnummer?
All international students are provided with a registration number from their study department. It is called a T-number and is a fictive number for use within Stockholm University's database where your courses and credits are documented. Each Swedish citizen has a personal identity number, personnummer, used in these situations. You can not use the T-number outside of the University.