Pre-departure events with admitted students
Pre-departure events for admitted students will be organised during spring in several countries around the world to inform incoming students more about student life in Sweden and education at our university.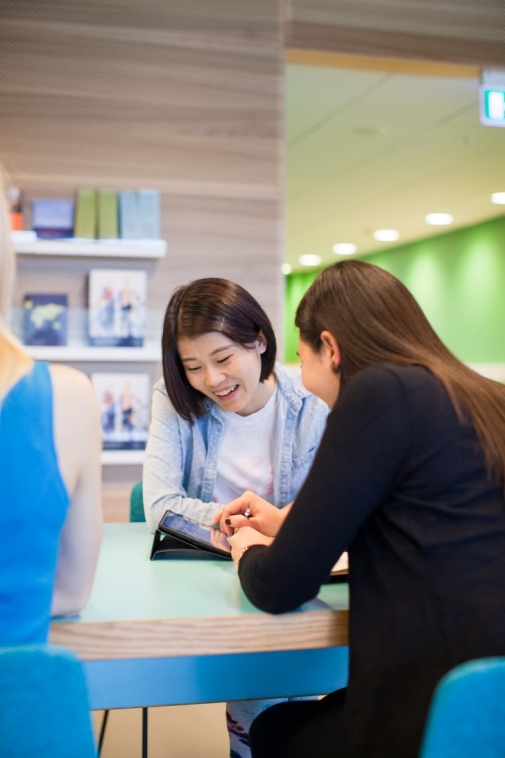 Stockholm University participates with Swedish Embassies, Study in Sweden and Business Sweden in pre-departure events for admitted students in their home country around the world. All admitted students will receive personal invitations to each event taking place in their country where they will meet Embassy staff, study representatives and former students.
Events around the world
The events will take place in the following countries during April:
India – Bangalore, Chennai, Hyderabad, Delhi, Mumbai
Brazil (webinar)
China – Beijing, Shanghai
Turkey – Istanbul, Ankara
Vietnam – Hanoi
Indonesia – Jakarta
Malaysia – Kuala Lumpur
Pakistan – Islamabad
South Africa
Canada
Mexico – Mexico City
We look forward to welcoming you to the events. Keep a close eye on your email inbox not to miss the invitation!
Last updated: April 26, 2017
Page editor: Helene Komlos Grill
Source: External Relations and Communications Office