Dec 5: More to Tomten than meets the eye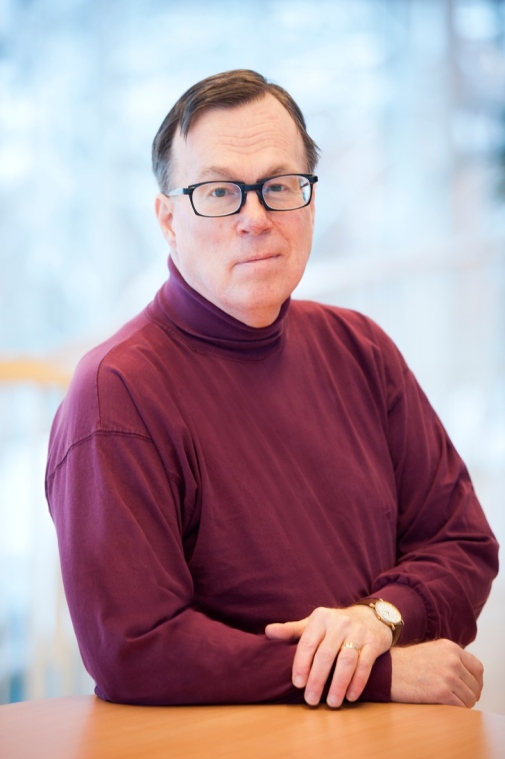 "Midvinternattens köld är hård,
stjärnorna gnistra och glimma.
Alla sova i enslig gård
djupt under midnattstimma.
Månen vandrar sin tysta ban,
snön lyser vit på fur och gran,
snön lyser vit på taken.
Endast tomten är vaken.
"Viktor Rydberg's poem "Tomten", originally published in Ny Illustrerad Tidning in 1881, is, to most Swedes, above all a Christmas poem, preferably to be read aloud on Christmas Eve, even though Christmas is never explicitly mentioned in the text. However, cozy and idyllic though this lyrical piece may seem, it is actually a philosophical poem, dealing with the eternal metaphysical questions of the origin, purpose and meaning of human existence. Where do they come from, and where do they go? – this is the enigma that the little tomte ("brownie" or "hob") ponders as he performs his nightly duties on a secluded farm, where everybody but himself is fast asleep."
Stephan Larsen, Department of Culture and Aesthetics