Live streaming of The Nobel Prize in Chemistry
EVENT
Date:
09 October 2019, 11.45 AM
-
09 October 2019, 12.15 PM
Venue:
The stage, Frescati Library
The announcement of the Nobel Prize in Chemistry is live streamed in the Frescati Library Wednesday 9th October 11.45 a.m. Welcome!
All the announcements will be broadcast live on Nobelprize.org and live streamed at Stockholm University in Studenthuset or the Frescati Library on the Frescati campus. Please see further details regarding time here: Live streaming of Nobel Prize announcements.
The event is a part of the Nobel Calling week at Stockholm University.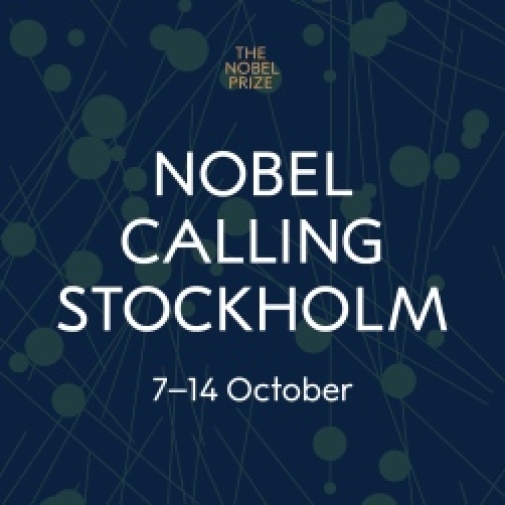 Welcome! The event is open to all, no preregistration needed. But please be in time to see the announcement.
Please take the opportunity to have a look at the Nobel Laureate Svante Arrhenius' work in our mini exhibition in the library which is ongoing throughout the Nobel Calling week. And don't miss the lunch lecture on Svante Arrhenius by Staffan Bergwik 11th of October at noon (in Swedish).
Read more
Nobel Calling at Stockholm University 7-14 October
Open lecture on Svante Arrhenius 11 October (in Swedish)
Live streaming of Nobel Prize announcements