Dept. of Social Work Library
The Library is CLOSED and will move to the Frescati Library during the summer.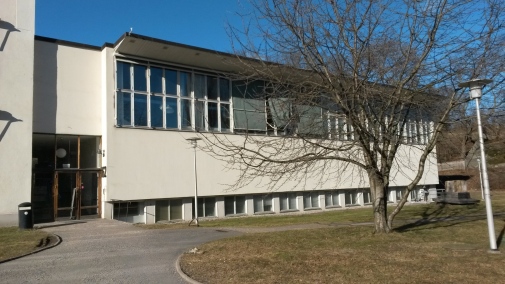 The Dept. Of Social Work Library is closed. The collections are currently being moved to the Frescati library. During the relocation no loans are possible. The books will be available in June. Books borrowed from the library can be returned at the Frescati Library.
The relocation of the collections was planned to be implemented in the summer of 2021, when the Department of Social Work moves to new premises in Albano, but will now take place one year earlier than planned as a result of economy measures at the university administration.
In the library premises there will be study places instead. However, due to the prevailing situation with the spread of the new coronavirus, it is uncertain when the premises can open again. The library has been closed since mid-March.