A new anthology from the book series Stockholm Studies in Culture and Aesthetics
The anthology Digital Human Sciences: New Objects – New Approaches (Sonya Petersson ed.) has been published June 8 in the Stockholm University Press book series Studies in Culture and Aesthetics.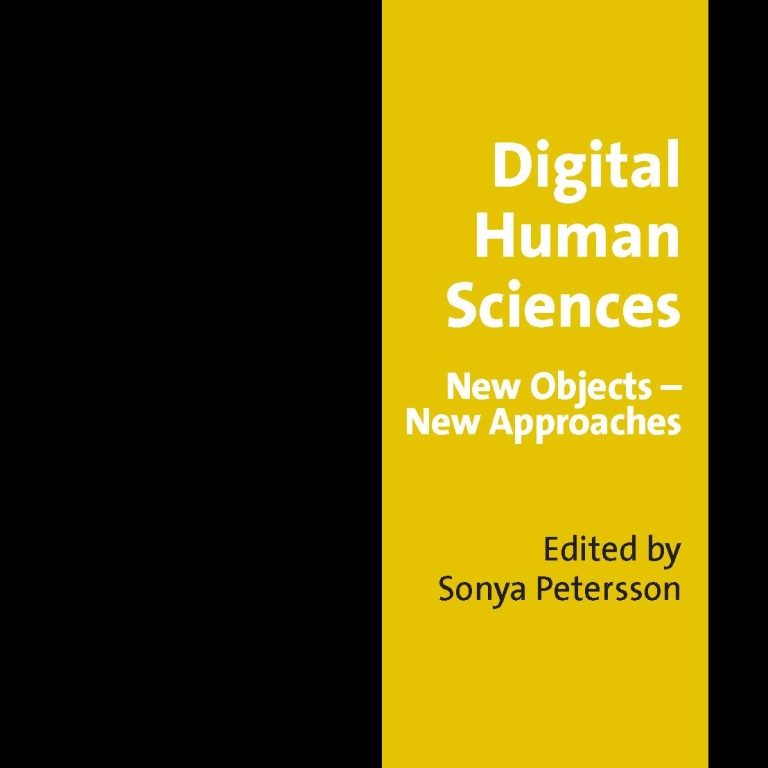 The book is of interest to anyone who wants to know more about the new research field "digital human sciences," which include the humanities, the social sciences, and law.
Among the authors are Sonya Petersson who is also editor of the anthology, Amanda Wasielewski, Anna Dahlgren, Christer Johansson, annd Karolina Uggla (who now works at Mälardalen University).
Last updated: June 9, 2021
Source: Institutionen för kultur och estetik