Admitted master's students increase by 6.3 per cent
The number of students admitted to international master's programmes at Stockholm University has increased by 6.3 per cent, compared to the same period last year.
Across the country, the number of admitted students increased by 3.6 percent.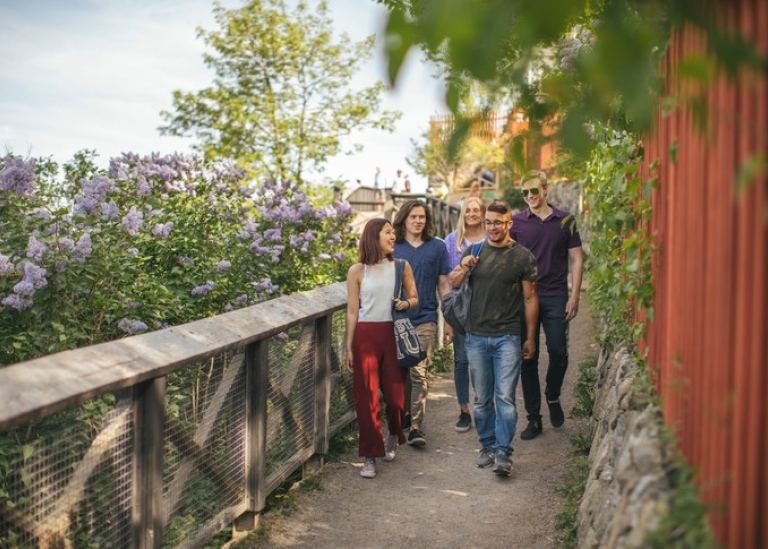 More than 3,000 students admitted to Stockholm University
The notification of selection results has now been sent out to all who applied for master's programmes starting this autumn. More than 3,000 individuals have been admitted to an international master's programme at Stockholm University, an increase of 6.3 per cent compared to last year.
The admitted students come from all over the world, as shown in the list below. The number of students for each country is shown within brackets.
Sweden (319)
India (187)
Germany (150)
Pakistan (149)
United Kingdom (131)
USA (120)
China (107)
The Netherlands (86)
Greece (85)
Nigeria (77)
Bangladesh (67)
Iran (46)
Ghana (42)
Spain (39)
France (31)
Russian federation (30)
Italy (29)
Turkey (29)
Finland (28)
Romania (27)
Brazil (25)
Canada (22)
Poland (21)
Norway (19)
Admitted to studies at Stockholm University?
Congratulations! We look forward to meeting and greeting you. In the meanwhile, get to know what steps await you next by consulting the following pages:
Q&A on the coronavirus for newly admitted students
Last updated: April 15, 2021
Source: Student Services