Apply to our freestanding courses, advanced level
This autumn you can take five different freestanding courses at Master's level, courses that are part of our Master's programme in Public Health Sciences. Application period: March 15th-April 15th.
This autumn, we offer five freestanding courses at advanced level. These courses, that are part of the third term courses of our Master's programme in public health sciences: Societal and individual perspectives, are now also available for application as stand-alone courses.
Health and policy in the welfare state (PH14A0): This course introduces welfare research and adopts a historical and comparative perspective based on different countries and different welfare models. The course addresses how the welfare state's institutional characteristics an programmes can affect stratification processes and health - for example by policies that may affect the social determinants of health such as impact on gender differences, redistribution of resources, and poverty risks.
Global health in a changing world (PH15A0): This course will provide knowledge about the reciprocal relationship between public health and global development, presented in three blocks: Globalisation and sustainable development, institutions and governance, and regions and populations.
Psychological perspectives on health (PH16A0): This course provides knowledge about psychological perspectives on health. The aim is to link existing psychological domains (e. g. personality psychology, social psychology, cognitive psychology, and developmental psychology) to the health area and to provide an overview of specific health psychological theories.
Stress, recovery, and health (PH17A0): This course provides knowledge about psychological and biological processes with respect to stress, recovery, and health. The aim is to provide basic knowledge of theories, models, and concepts within the area of stress and health.
Prevention, intervention, and health promotion (PH18A0): The course provides knowledge about general methods on prevention, intervention and health promotion. The aim is to provide knowledge and tools for motivational enhancement, attitude change, and behavioural change.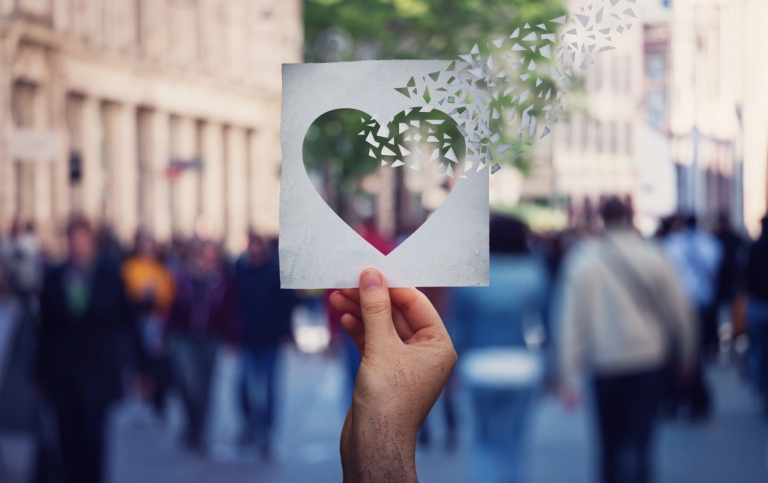 Last updated: March 12, 2021
Source: Department of Public Health Sciences