Are you looking for a summer job, an internship or a full-time position?
If so, now is the time to start applying. As a student at Stockholm University you have the opportunity to join MyCareer, the university's job portal for students and recent graduates.
Currently you can find a wide variety of job adverts on MyCareer. As a student or graduate, you have the possibility to expose yourself to attractive employers via your personal profile. It is also easy to subscribe to hundreds of different international employers and in this way stay updated on relevant jobs and news.
Join MyCareer
Jobs, internships and thesis projects – you'll find it all on MyCareer. Sign up free of charge with your Stockholm University student account!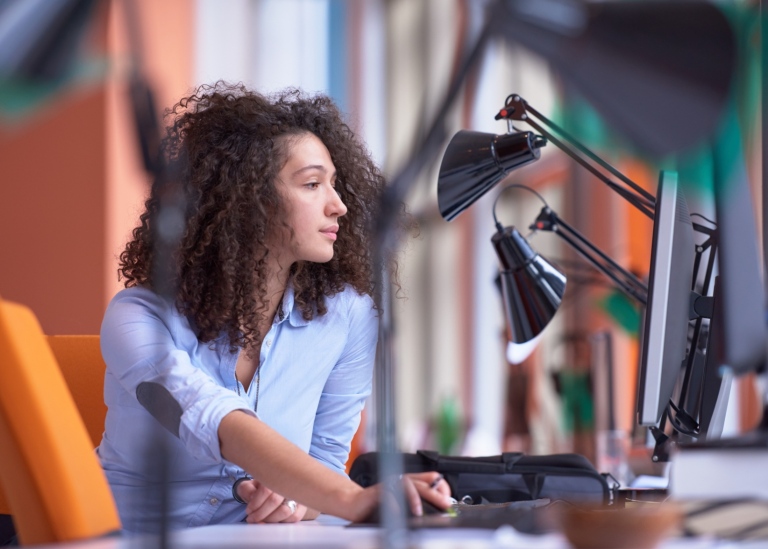 Last updated: February 23, 2021
Source: Student Services