Barley cultivated in the vicinity of Storsjön, Jämtland, have a unique genetic code
Genetic studies of barley cultivated in the 19th century, from the district around Storsjön, Jämtland, reveal that they are of a different type compared to the rest of Sweden and Norway.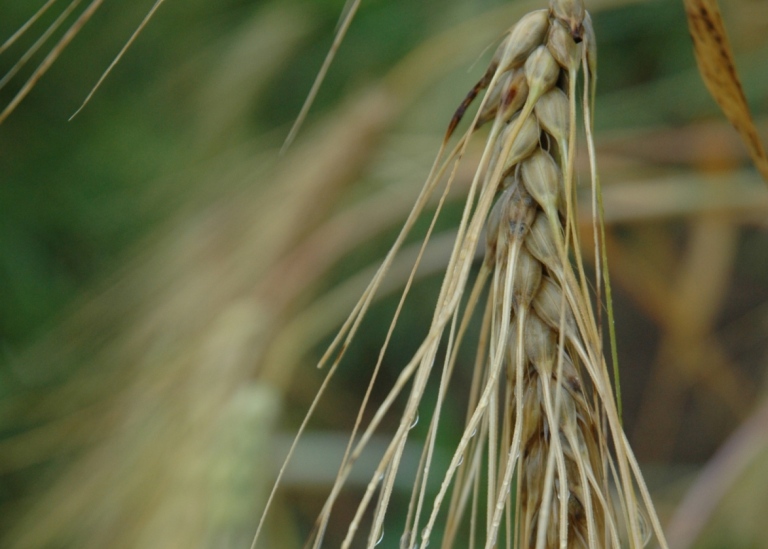 The results are based on genetic analyses of 120-years old grains from Nordiska museet in Stockholm as well as extant barley maintained in the Nordic gene bank. Not only do we learn about barley from an archaeological and a historical point och view, but results are also important for further research of crops and can contribute in developing more climate-adapted cereals.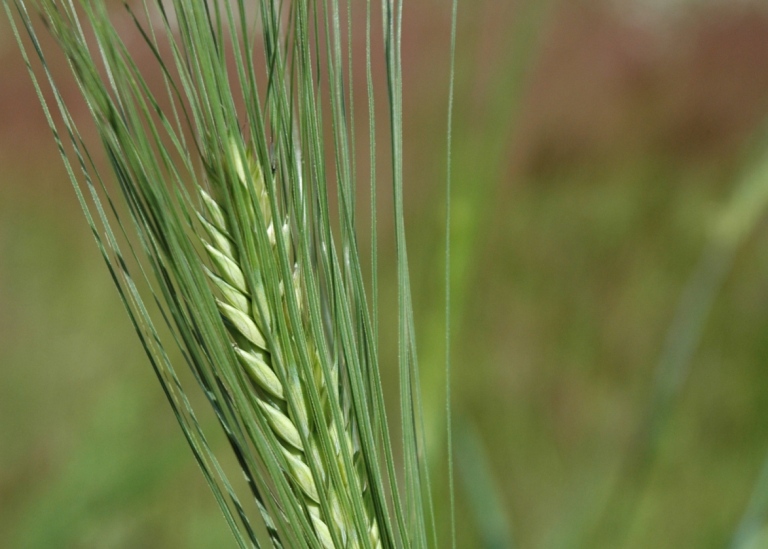 The results are published in the online in journal Biodiversity: Diversity | Free Full-Text | Genetic Diversity in 19th Century Barley (Hordeum vulgare) Reflects Differing Agricultural Practices and Seed Trade in Jämtland, Sweden (mdpi.com)
The project is a collaboration between Dr. Matti Leino, Archaeological Research Laboratory, Stockholm University and associate professor Jenny Hagenblad, Department of Physics, Chemistry and Biology at Linköping University. Some of the analyes were conducted by Martin Larsson, a student at the biology programme at Linköping University.

Historical seeds reveal unique barley grown in the Storsjö district (150 Kb)
For more information, contact:
Jenny Hagenblad, associate professor, jenny.hagenblad@liu.se, +46 13 286686
Matti Leino, researcher, matti.leino@arklab.su.se, +46 8 162518
Last updated: September 24, 2021
Source: Department of Archaeology and Classical Studies