Children's lived rights: The everyday politics of asylum-seeking children
This thesis explores asylum-seeking children's everyday politics in relation to their situation in the Swedish reception system. It engages in a theorization of children's political agency in which a broad definition of politics is adopted to examine and acknowledge the politics embedded in children's everyday spaces and children's everyday actions.
Methodologically, it draws on a one-year ethnographic fieldwork and participatory methods with 18 children aged 6-12 years in two institutional settings: the school and the asylum centre. The thesis involves three empirical studies, covering arenas that the children themselves identified as important in their everyday lives.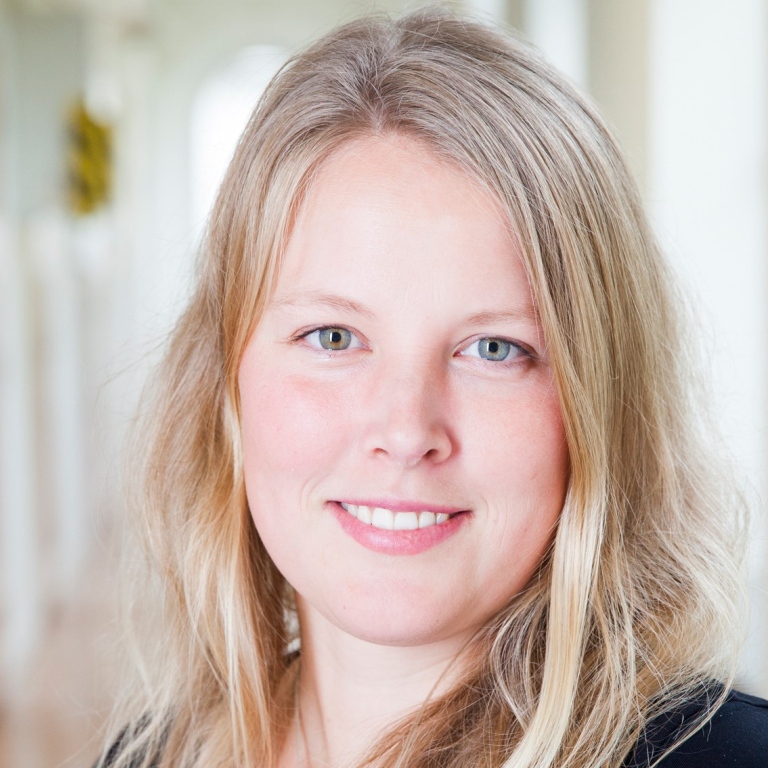 More About Sandra Karlsson.
Last updated: June 28, 2022
Source: Department of Child and Youth Studies