Final conference in CALIE collaboration
President's blog May 19, 2021.
For two days Stockholm University hosted a conference entitled Academic Leadership & Strategic Renewal of Education in Challenging Times, which also served to close the VINNOVA financed project CALIE (Sweden-USA Project for Collaboration and Academic Leadership in Higher Education). Swedish participants were Stockholm, Lund, Uppsala and Gothenburg University and from America there were Stanford, Berkeley and Washington. The project steering committee consisted of the respective vice presidents.
The collaboration did not proceed completely as planned – a pandemic got in the way – but despite the challenge of changing to virtual meetings, the results were very fruitful. An anthology was produced entitled Renewing Higher Education: Academic Leadership in Times of Transformation, and then there were no fewer than seven reports, with papers, to which an eighth, the conference which was just completed, will be added, all available on the CALIE website. Over two intensive days we discussed issues such as "Digitalization and the strategic renewal of education", "How do universities handle disruptive change – tools and strategies", and "Universities in times of turbulence and transformation". There is much we can learn from our differences – but in a globalised world there is also much we have in common. A particularly exciting aspect of the project was its focus on change and renewal in higher education, and the importance of academic leadership in making this happen.
As I see it, this is one of our greatest challenges – not least in Sweden, where the financial system for higher education and the way in which it is managed tend to create major lock-in effects, while it would be preferable to have broader collaboration in education across departmental and faculty borders, in order to better respond to the wishes of the students and the needs of society. In this the CALIE project has served as a source of inspiration, which I hope will be of benefit in a forthcoming, necessary management of change.
Astrid Söderbergh Widding
President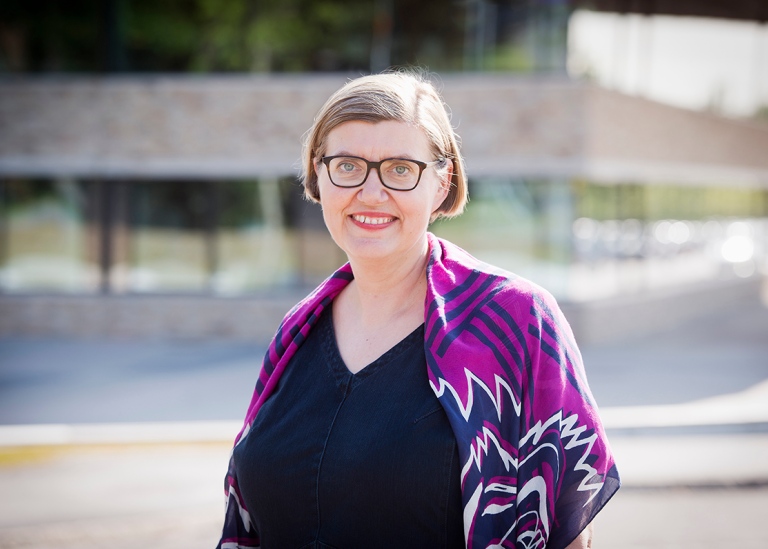 Last updated: May 28, 2021
Source: Communications Office