Honorary doctor at the Faculty of Science, Robert Charlson, has passed away
Robert "Bob" Charlson from Seattle, honorary doctor at Stockholm University (1993), has passed away at 84 years of age. He was a world leading scientist within atmospheric aerosol science who has greatly affected the research primarily at the Department of Meteorology (MISU) and at ITM/ACES. He held King Carl XVI Gustaf's professorship in environmental science at the Swedish Research Council during the academic year 1999-2000, with placement at SU.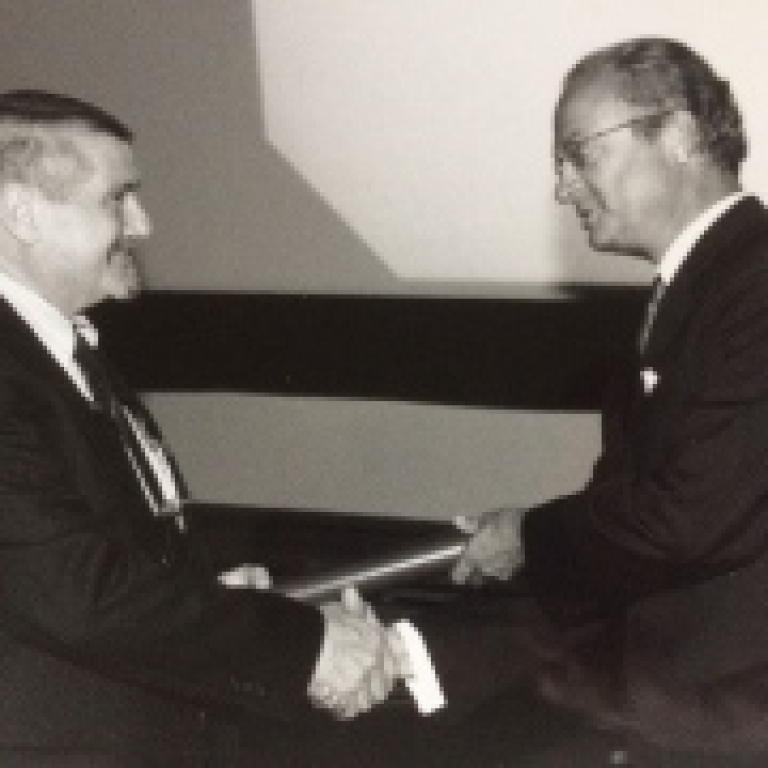 Read more about Bob Charlson's work (in Swedish).
Last updated: October 19, 2021
Source: MISU