Increase in admission to international master's programmes at Stockholm University
Stockholm University admitted 3,278 new students for this round of applications to international master's programmes. This is an increase of over six per cent and the highest number ever accepted for international master's programmes at Stockholm University.
Programmes in computer and systems science highly popular
1,342 eligible applicants have been admitted to programmes at the Department of Computer and Systems Sciences DSV, which corresponds to about 40 per cent of all admissions at Stockholm University. The programme that has the most admissions is the Master's Programme in Strategic Information Systems Management, to which 242 applicants have been offered a place.
Other popular programmes include public health science and business administration.
Increase in the number of eligible applicants nationally
When registration for the autumn semester's international master's programmes closed, 39,628 qualified applicants had applied to higher education institutions throughout the country. This is an increase of 6.7 percent compared with the previous year.
Have you been admitted to Stockholm University?
Congratulations! The welcoming of newly admitted international students starts with a series of webinars with the purpose of preparing students for their upcoming studies. Read more through the following link.
Webinars for new international students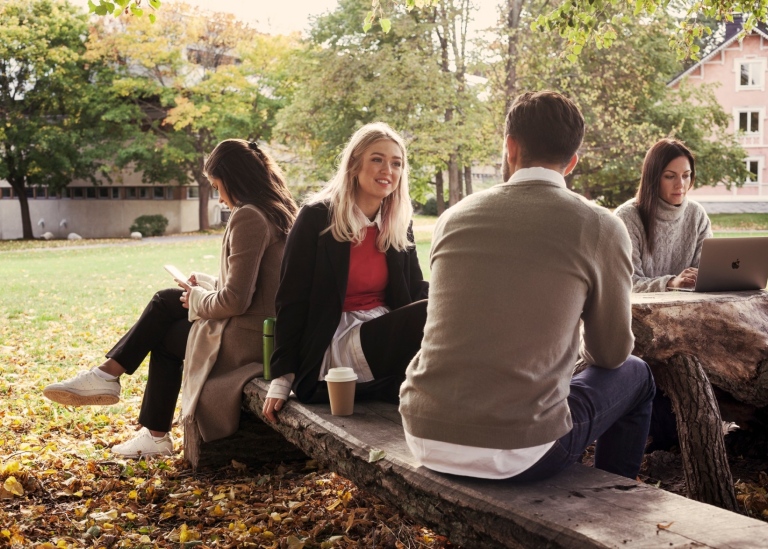 Last updated: April 12, 2022
Source: Student Services and Communications Office